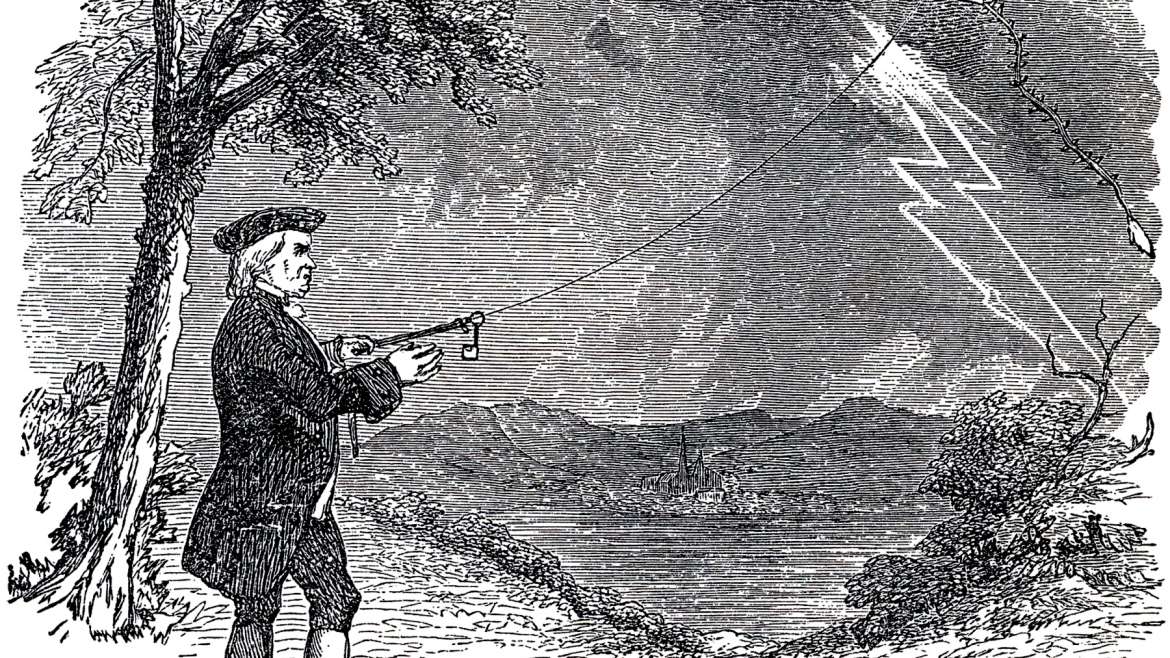 Originally posted on https://www.publictriumph.com/how-your-business-can-earn-public-credibility-quickly/
In 1752, Benjamin Franklin harnessed the power of lightning with his famous "kite" experiment. Channeled and directed properly, lightning provides power and electricity. However, lightning can also destroy whatever it strikes. Media attention is like lightning!
Public attention can alter fortunes within hours. But it is only effective if it is credible.
Edelman, one of the world's largest public relations firms, conducts regular surveys on trust and credibility. In one recent survey, the question was simple. "I believe the information I get from articles and news stories more than the information I get from advertising." In the U.S., 86% agreed and in Europe, 83% agreed.
More than 35% in both the U.S. and Europe stated that "experts" such as academics or doctors who had no vested interest in the welfare of a company were the most trusted spokespersons. Fewer than 2 in 10 people said that paid spokespersons such as athletes or actors are credible sources of information.
The survey went on to reveal that, "The news media carries a high degree of credibility with opinion leaders, who are eight times more likely to believe information they receive from the news media than from advertising".
That's right. If they read about you in the news, they are eight times more likely to believe the coverage than an advertisement.
A good public relations strategy is the lightning rod that turns media attention into a potent advantage.
With a little preparation and bravery, you can put that lightning rod to use. And we are in the lightning rod business.
We help business professionals emerge as thought leaders. You may have labored in school or your field for years to gain specialized credentials and knowledge. Attorneys, doctors, mental health professionals, consultants, counselors, financial advisors, engineers, and even musicians as well as many others have used our products such as press releases and our Authority Builder program. It is indeed a public triumph to be celebrated for the good that you do.
Grab your lightning rod and let's get to work.