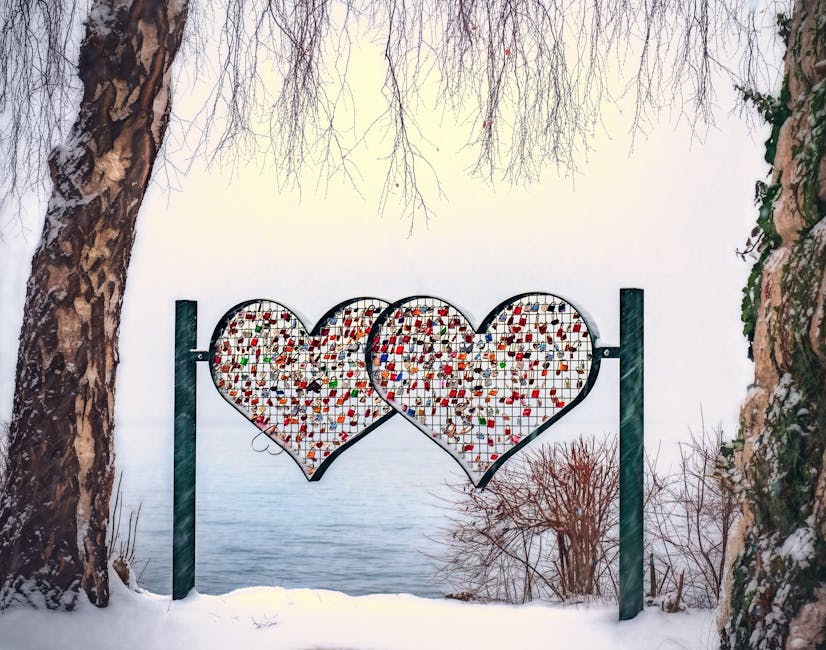 It's almost that time of the year – Valentine's Day! We all know that as photographers this is a big holiday for sessions with children. Whether you're planning a day of mini sessions or just offering them as a full session there is one thing you will absolutely need – a new backdrop! In most parts of the country it's still very cold outside in February which is what makes a quality backdrop perfect for this time of the year.
CHOOSING THE RIGHT VALENTINE'S DAY BACKDROP
When it comes to choosing the perfect Valentine's Day backdrop you have so many design options to choose from. You can put together the perfect, simple set-up or you can choose a design with a little more going on. Not only do you have so many beautiful design options to choose from, you also get a great selection of material options to choose from as well like canvas, fabric, poly paper and vinyl. The different options you get make it so much easier to get the backdrop that fits your exact needs for your sessions.
SUPPLEMENT YOUR SLOW SEASON
Being able to offer Valentine's Day sessions to your clients make a great way to be able to kick off your year but to also be able to supplement during the slow season which is generally in January – April for many photographers. These sessions can also help you float by for even a little bit of a longer break right after the busiest time of the year!
It's always a benefit adding these shorter off-season sessions to your clients and potential clients to give them a taste as to what you will offer through the year to keep the excited and coming back! Not to mention the new clients you could also attract by getting a chance to work with them for a smaller session in the hopes that you will be able to keep them as a long-term client.