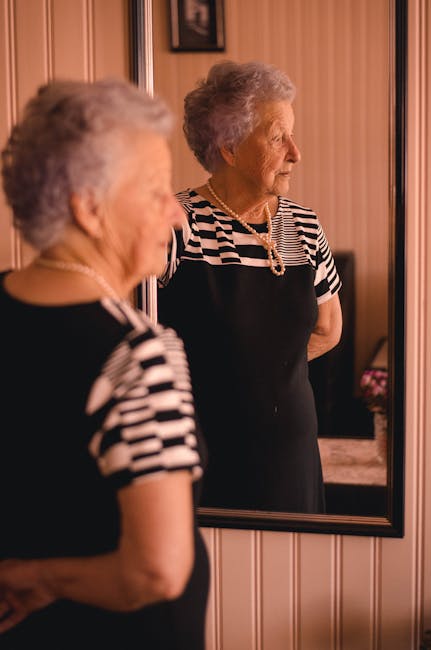 When a loved one returns home from a stint in the hospital or rehab, it can be difficult for them and your family to adjust. The individual may not be ready to jump back into their independent, everyday life, and their home may not be suitable for this transition. Luckily, HomeCentris Frederick offers transitional care services to assist during this time.
What Is Transitional Care?
HomeCentris offers transitional care services in Frederick MD to help those returning from hospitalization stays. This could be a parent recovering from a medical visit or a spouse returning from drug rehab. This transition can be difficult both for the individual, the caregiver, and their family. It involves helping the individual return to an everyday routine without shocking them or causing too much distress.
Furthermore, someone returning from a hospital stay may not be able to perform all of the activities they were once able to. Therefore, the caregiver has to make adjustments to the house as needed to make everything accessible. For those without experience in caregiving, it may be difficult to know where to start.
Environmental Assessment and PERS
The HomeCentris Frederick team always begins with an at-home assessment. This is an evaluation of the individual's condition and living environment. During this stage, our team will sit down with the family and develop a plan. They will also go through the house and make sure the residence is free from hazards, such as fall risks.
When it's time for the loved one to come home, our team will also help with discharge assistance. We will send a member of our home care staff with you to retrieve your relative and make sure all possessions are accounted for. We will also plan logistics for transportation as necessary.
HomeCentris Frederick can also provide a Personal Emergency Response System device. In the event that your loved one needs emergency services, our PERS device will give our clients access to a multilingual call center that will assist them. Furthermore, the PERS device has fall detection. Therefore, when it detects a fall, the device will call emergency services immediately.
In-Home Support and Personal Care
When people think of home care services, they typically imagine in-home care. For those who haven't been home in a while, they may need help re-adjusting to life and getting things set up. Our transitional care services team will help with various in-home chores, including:
Meal preparation
Running errands
Light housekeeping
Grocery shopping
Coordinating with family and medical professionals
Washing laundry and dishes
Our caregivers also have experience working in personal care services. This may include assistance with personal hygiene, walking assistance, or assistance with toileting.
By supporting your loved one as they get acclimated, HomeCentris Frederick enables your relative to feel empowered as they live independently.
Request a Consultation with HomeCentris Frederick Today
When it's time for you to choose transitional care services for your family, turn to the compassionate caregivers you can trust. HomeCentris Healthcare offers transitional care services in Frederick MD. With several years of experience and training, we understand precisely what needs to be done to promote independence and improve a family's quality of life.
Beginning this journey is just a phone call away. To learn more about HomeCentris Frederick and our home care services, call us today at 855-886-8710.