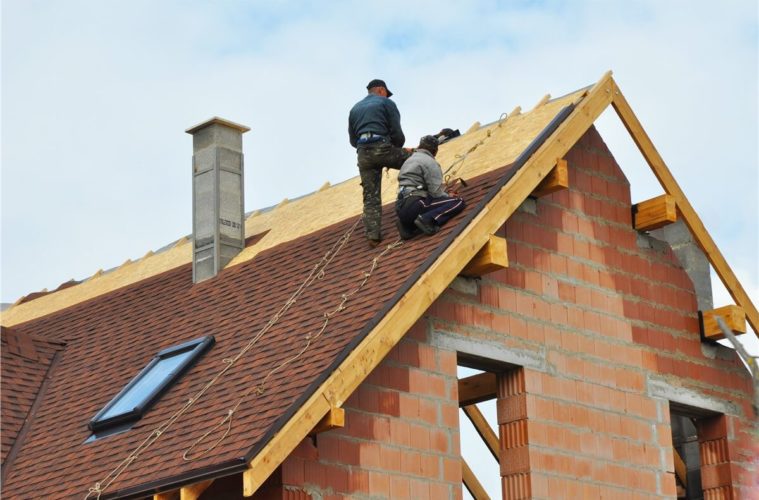 Originally posted on https://thearchitecturedesigns.com/tips-for-home-roofing-contractor/
If the roof on your home isn't in good condition, everything is compromised. The next big storm could result in leaks and water damage, and these things aren't cheap to repair.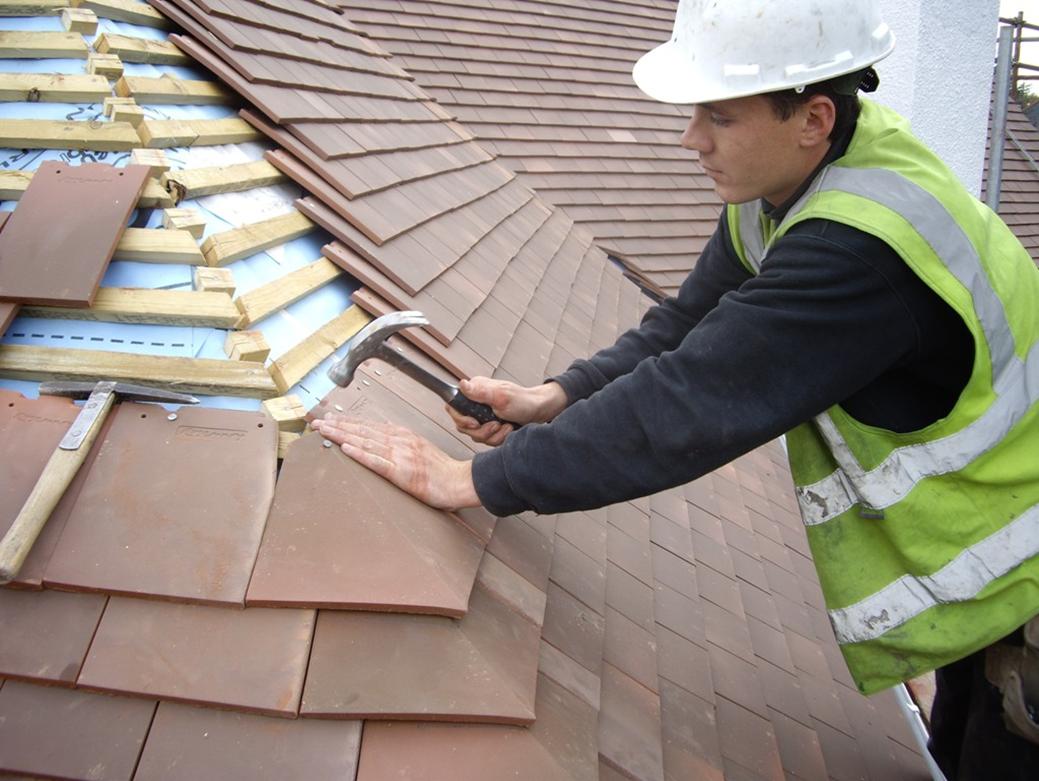 source: livinghomestyles.us
That's why it's crucial to work with a home roofing contractor you can put your trust in. Whether it's a company or private operation, a trusted professional can keep your roof in good shape for years. Unfortunately, finding a reliable contractor isn't always easy. You'll need to take several steps to ensure you get your money's worth. Let's go over seven tips to keep in mind when searching for an expert roofer.
1. Get Referrals From Friends And Family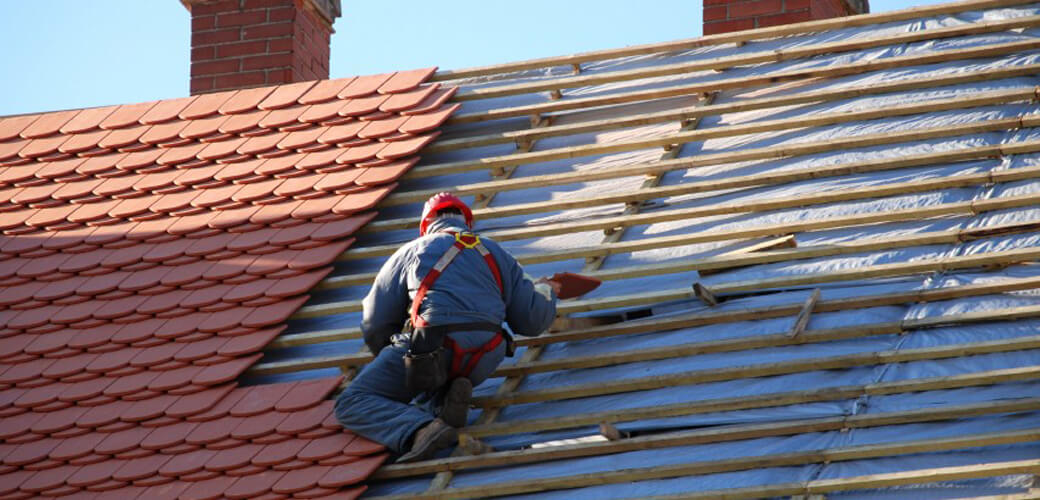 source: blackcatroofing.com.au
Peace of mind is what you're after when searching for the right roofer. You need someone you can contact anytime an issue arises. One of the best ways to find a reliable contractor is to ask for referrals from people you trust. Make a list of people who own homes or who you know have had roofing issues.
A huge advantage of seeking referrals is you get a detailed account of how the contractor conducted business. Make sure you ask about the quality of their craftsmanship and adherence to a timeline. If you're having trouble finding a friend or family member who can give a referral, try talking to some of your neighbors. You can even ask your local hardware store if they can recommend anyone.
2. You Need A Warranty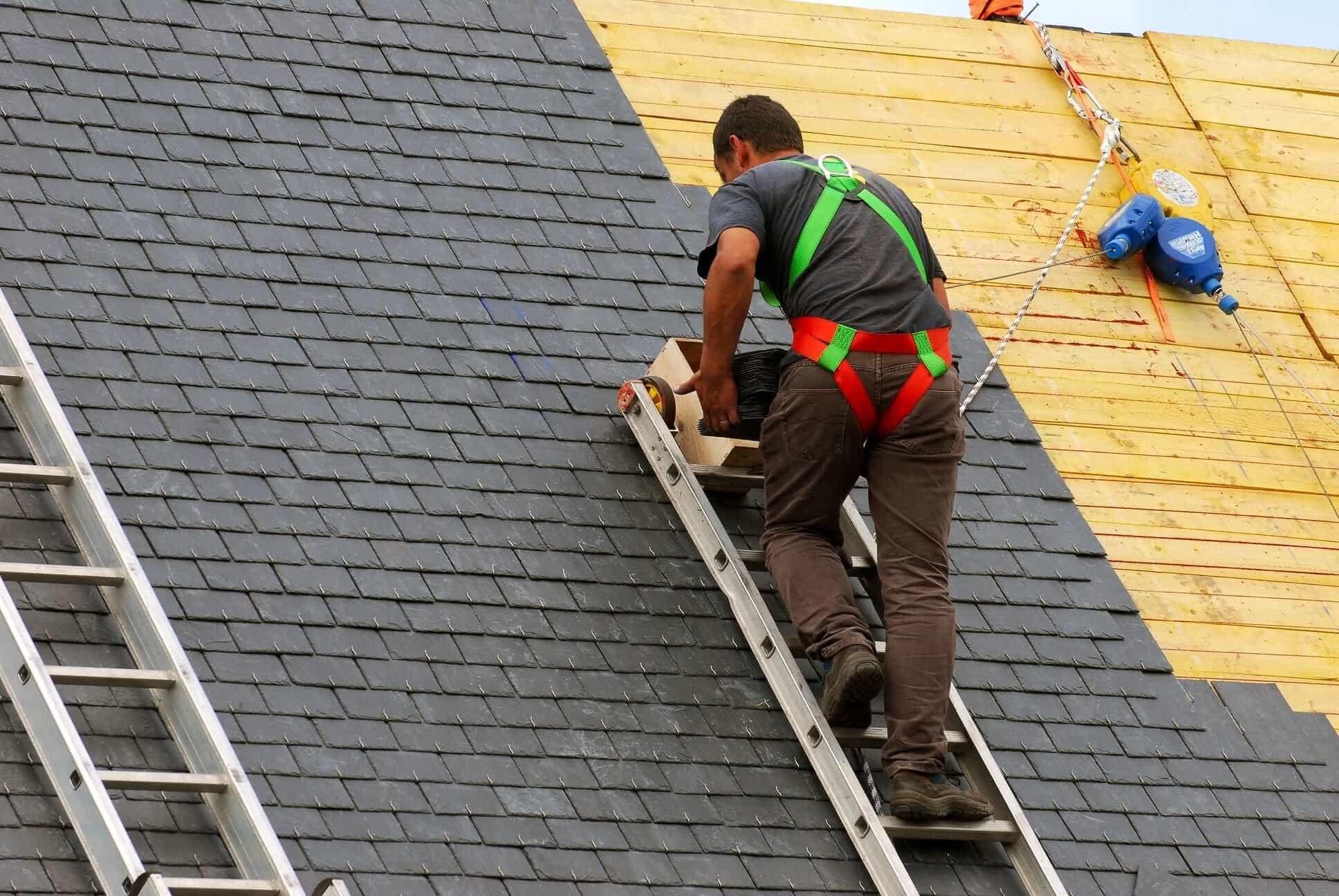 source: bay101roofing.com
The last thing you want is to have roofing work done and then find out six months later it's subpar. That's why you must only work with contractors who offer a warranty. Depending on the type of service you get, a roofing warranty will most likely cover the quality of the work. You may also be able to get a warranty on the materials used for the job.
This is especially important if you have a roof replacement performed. If the job isn't done correctly or the materials are faulty, you could be looking at a huge expense down the road. Not to mention the inconvenience that comes with major roof issues.  If a contractor provides a warranty, make sure you understand the terms upfront. This is a situation when you need to read the fine print.
3. Look For The Right Price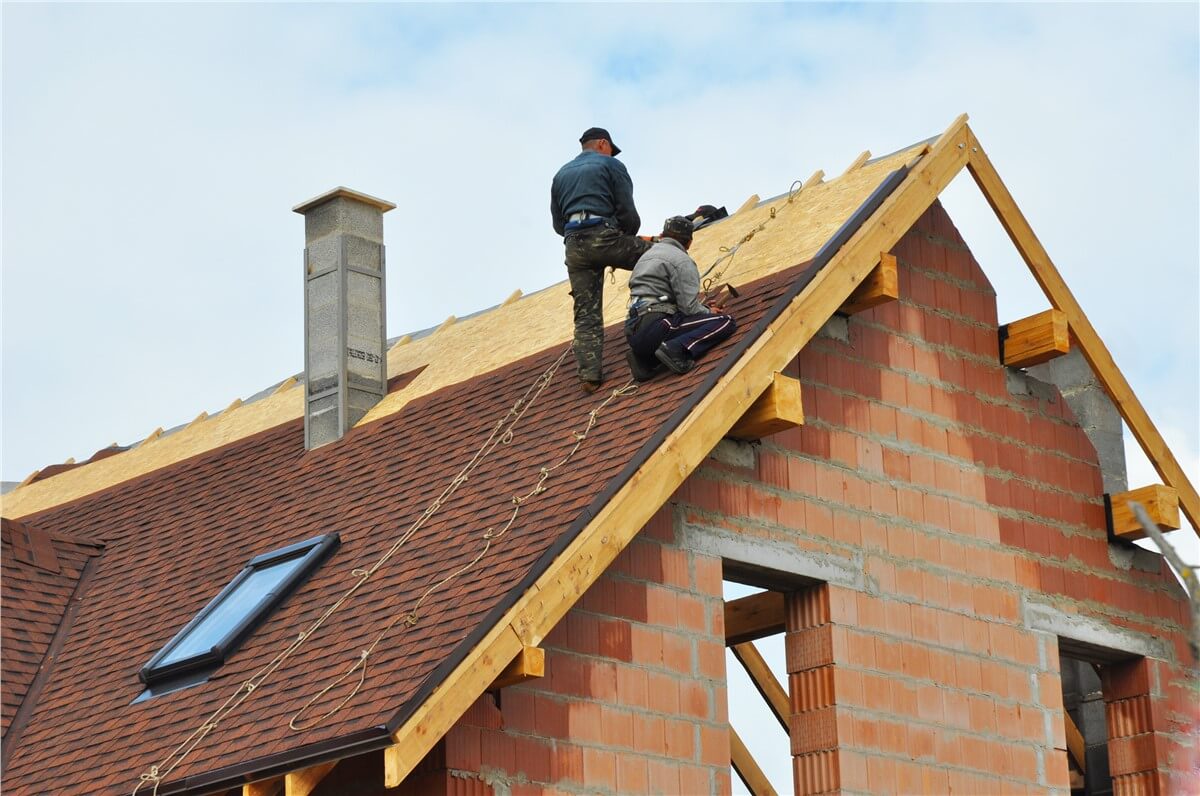 source: xlcontracting.com
When it comes to roofing work, you get what you pay for. Contractors who advertise below-average rates are most likely going to do inferior work. You'll end up spending more on repairs.
Instead, look for contractors who offer competitive, yet reasonable rates. You'll need to do a little research and get quotes from several roofers before you make a decision. When getting quotes, make sure you understand what's included in the price. Don't let a contractor give you a quote and then add on additional charges once the project starts.
4. Experience Is A Must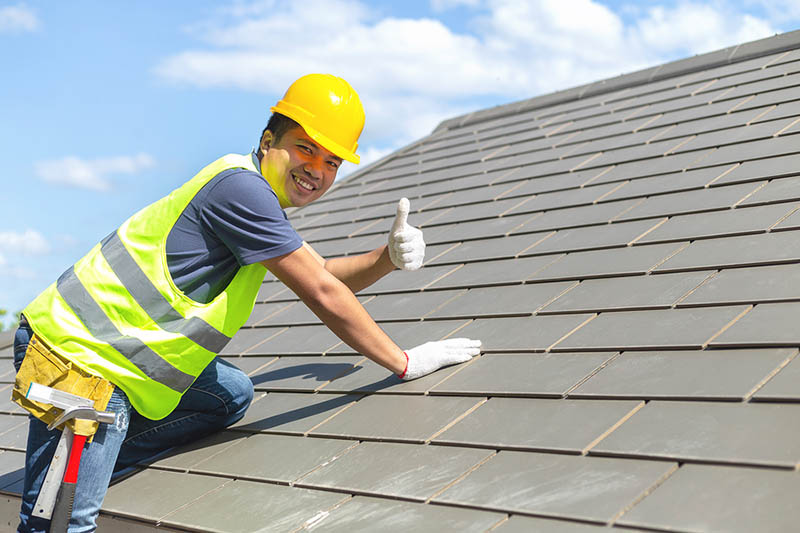 source: californiaroofingpros.com
A long-standing reputation for providing quality roofing services in your city is a must when searching for a contractor. You don't want to do business with someone who just got started in the industry.
Furthermore, you need to ensure the roofer you work with has experience providing the service you need. Keep in mind that different styles of roof require different techniques. For example, if you want to install stone-coated steel tiles, you need a contractor who understands the process and can get the materials.
Checking a roofer's website is a good way to find out how long they've been in business. Do a Google search using your city. A search query like Roofing In Salt Lake City, UT will bring up top professionals near you. However, don't just stop at their website. Ask potential candidates about their background and experience.
5. Licensed And Certified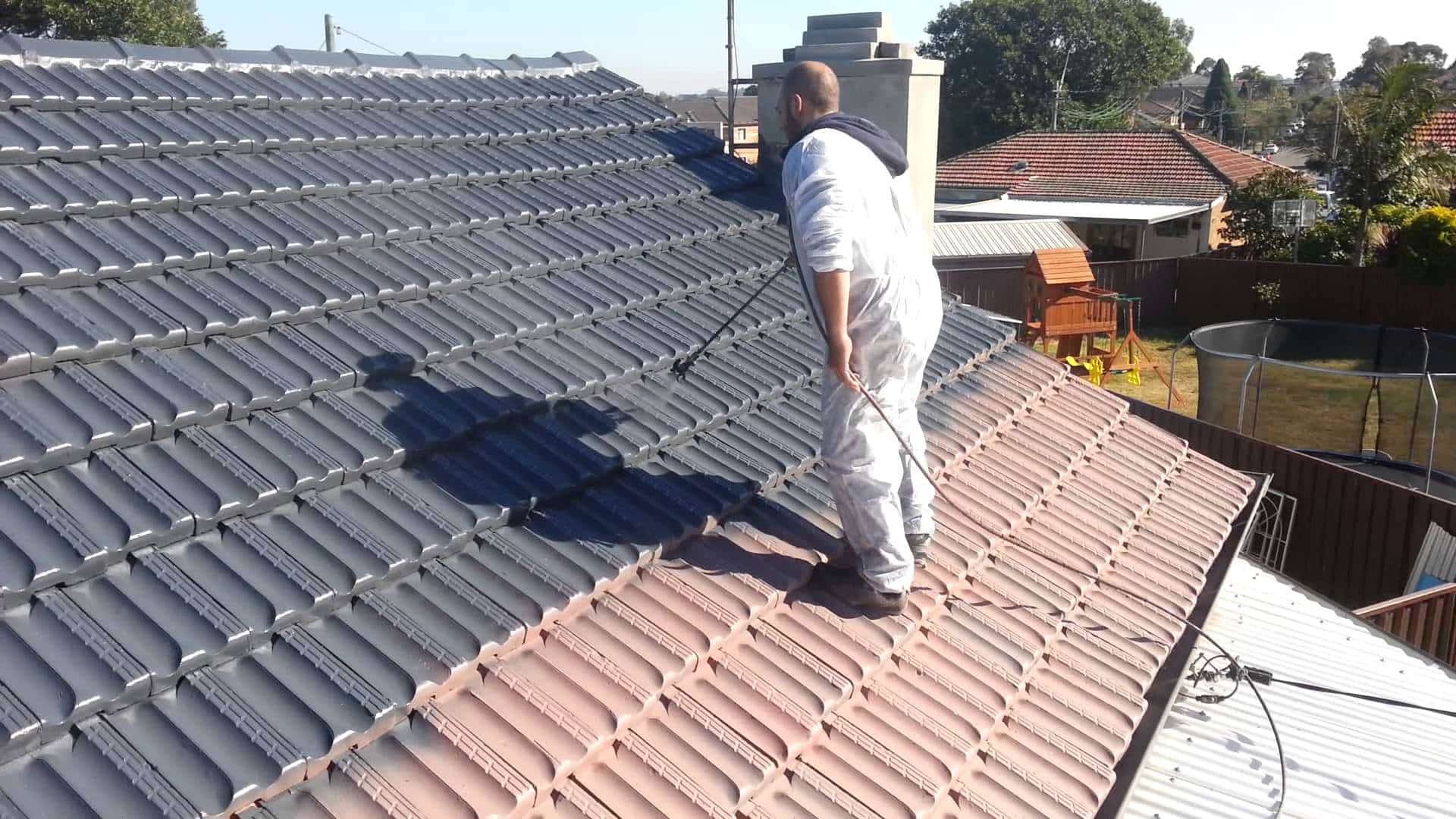 source: verycozyhome.com
As with any type of home service, the roofer you work with needs a contractor's license. They should also have roofing certifications under their belt. Licenses and certifications ensure a roofer has gone through the proper training and understands the concepts surrounding roof repair and installation. It also means they've been through the appropriate safety training.
Contractors must have state-specific licenses that allow them to work. Certifications show they've been through additional training to learn certain techniques. Make sure the roofer you work with has accreditation with the Better Business Bureau. Search the BBB site to find their ranking.
6. Don't Move Forward Without A Contract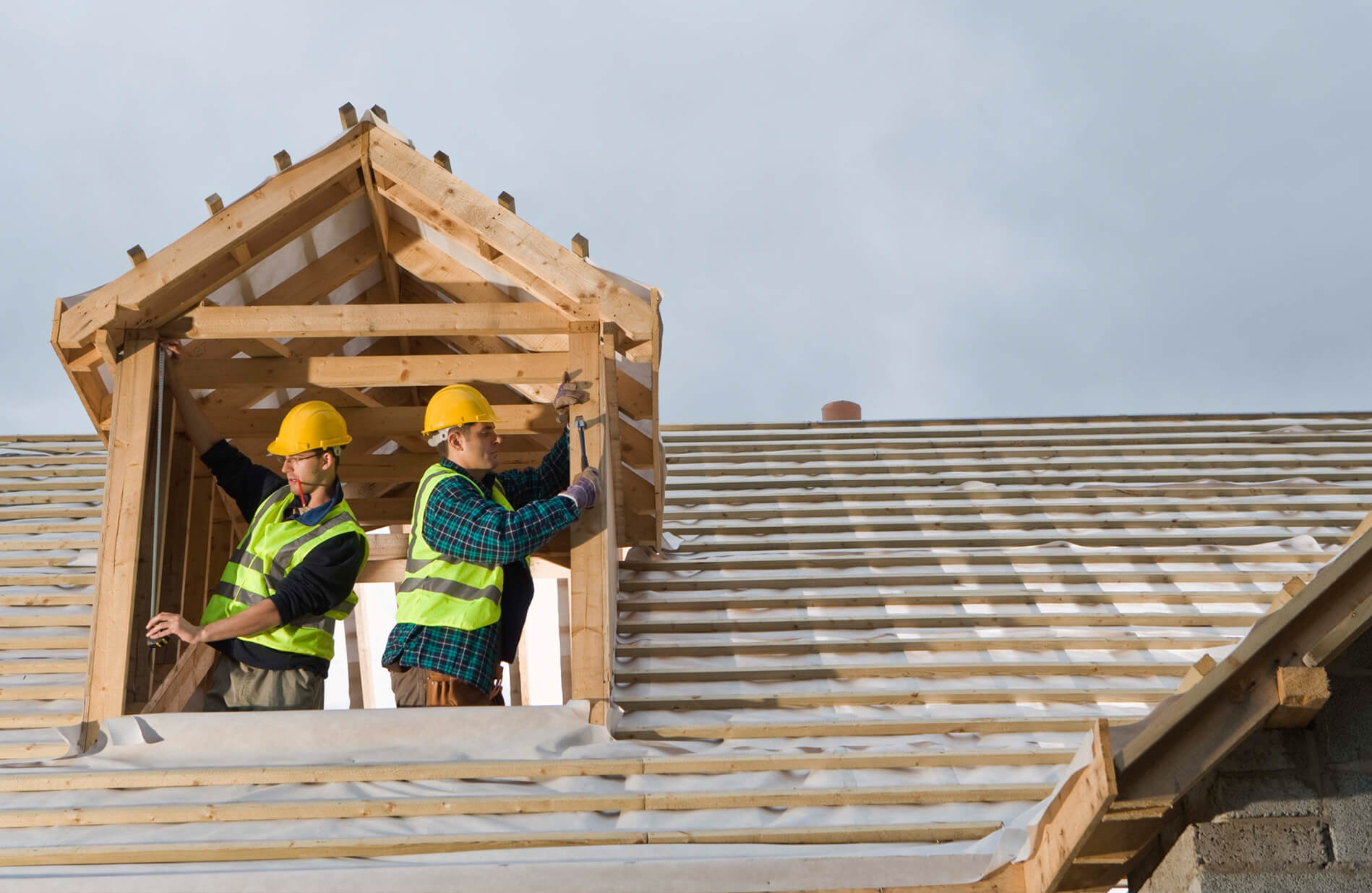 source: kitchensdoorsxpress.com
Once you decide on a roofer, you'll need to enter into a contract with them. This ensures everyone is on the same page. The contract should define what deliverables the roofer must provide. It should also include things like timelines, clean-up procedures, and rates.
If you don't use a contract, you're leaving yourself open to legal issues. You also run the risk of paying for service that doesn't get completed. When going over the contract, make sure you understand every feature.
7. Consult Online Reviews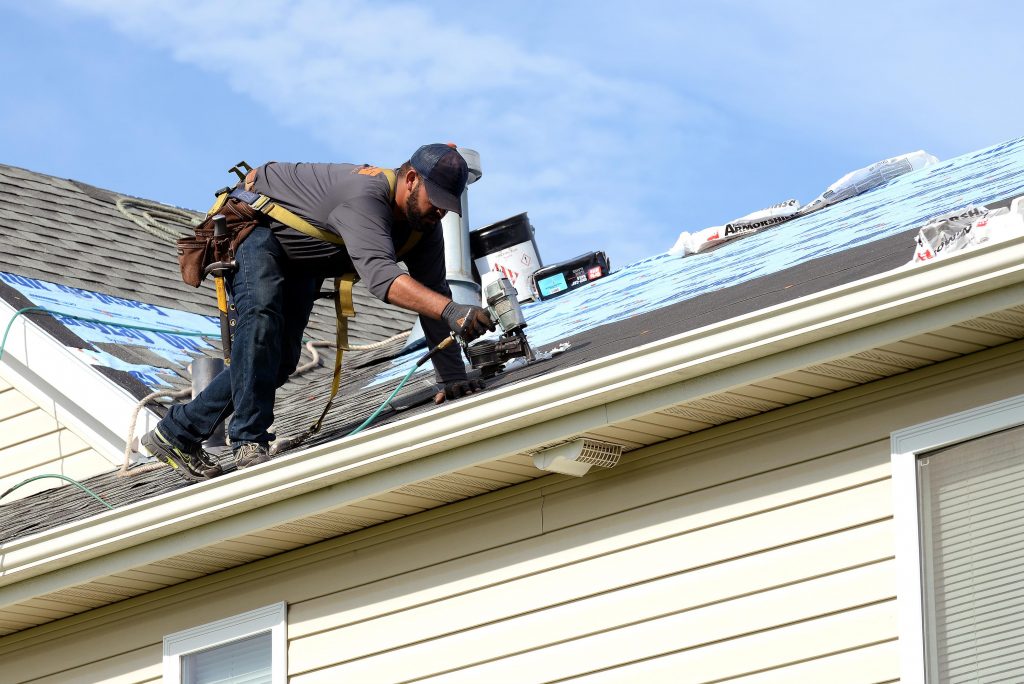 source: american-roofing.net
Before hiring a contractor, it's imperative you check out online reviews. Doing so will help you avoid working with someone who provides poor service. Reviews are a great way to get additional insight into a roofer's professionalism and workmanship. If you've narrowed your selection down to two people, this could be the deciding factor.
Keep in mind that some people are too quick to write a negative review. Seeing one bad comment doesn't necessarily mean the contractor provides poor service. However, if you see multiple negative reviews about the same thing, continue your search for a different roofer. You'll regret it if you do business with someone who other people have warned against.
You may also like to know about  What Types Of Construction Materials Are Used For Buildings?
Find A Reliable Home Roofing Contractor For Your Next Job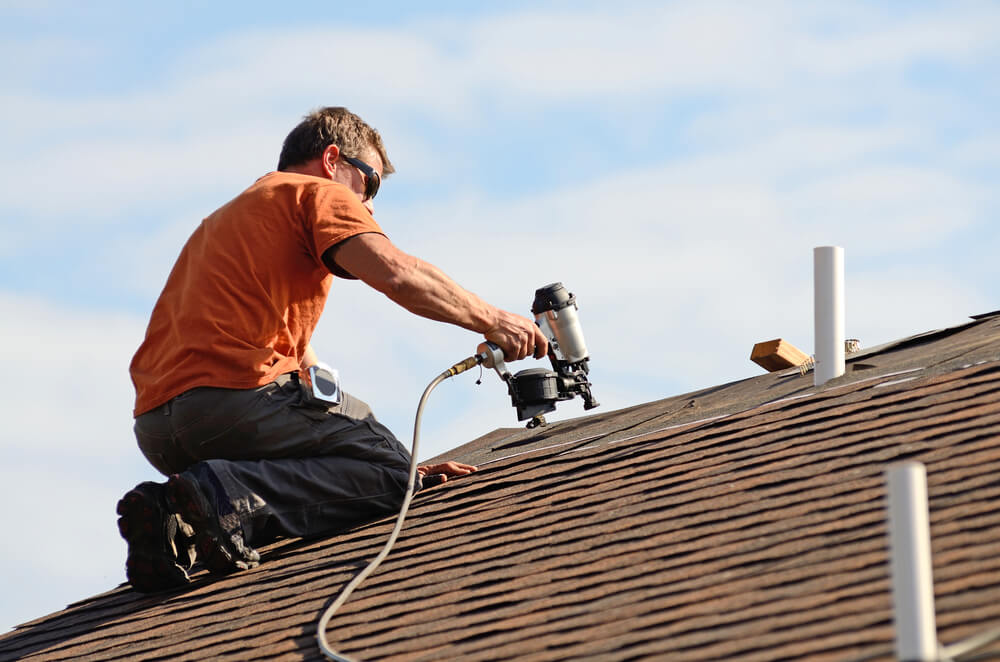 source: allegianceroofing.com
Regardless of whether you're dealing with a leak or need a full roof replacement, you need the most reliable contractor you can find. Hiring someone out of haste could result in costly repairs down the road. Use the tips discussed above and find a local home roofing contractor who you can trust again and again.
We hope you've found this article informative. Please check out the rest of our site for more information on home improvement, decor, and architecture.