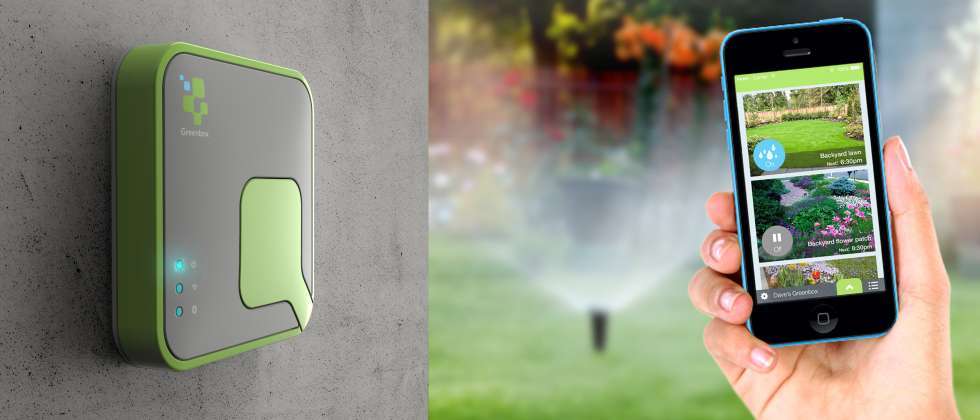 Originally posted on https://www.houseandtech.com/ten-must-have-high-tech-gardening-tools-for-every-garden-lover/
There's no denying the fact that gardening is one relaxing activity. Being able to witness and facilitate the growth and life of your plants is truly one of the best experiences there are. However, gardening also comes with a few frustrations. This is most especially true if you fail to make your plants grow. Lucky for you, there are now plenty of high-tech gardening tools that you can use to increase the survival chances of your plants and we cover many of them in-depth here at Houseandtech. These tools will help you to monitor and properly take care of your plants.
Indeed, technology has taken over the art of gardening and we are not complaining! After all, they do make the task a lot easier and more convenient for gardeners. That is why no one can ever call himself a gardener if he does not have the following gardening tools:
1. Garden Camera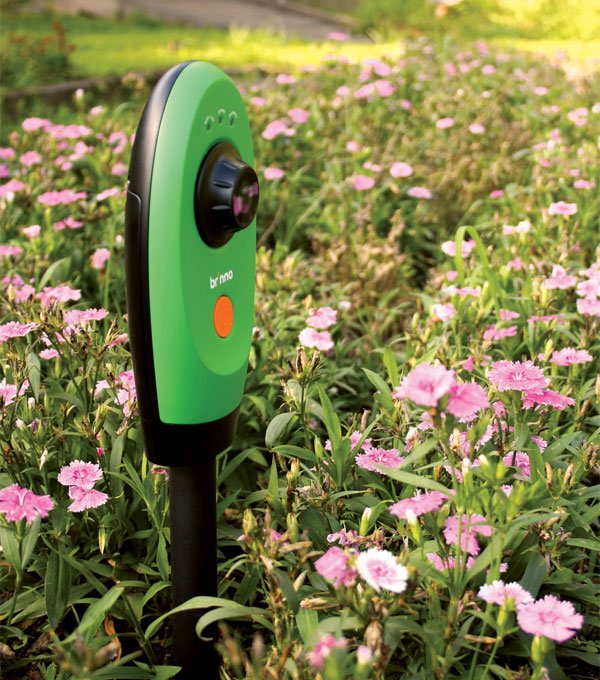 Gardeners feel the same way about their plants as pet lovers feel about their pets—they want to make sure that they are well taken care of at all times. If you are worried about your plants, then you would surely want to monitor them at all times and that is what a garden camera can help you with. Today, there are now garden cameras which you can set to snap photos of your flower bed every 1 minute to 24 hours. Aside from monitoring your plants, this camera can also help you to see what type of critter is preventing them from growing.
2. Weed Torch
---
Originally posted on YouTube by Plant Abundance
Let's face it—weeding is one of the most difficult parts of gardening. Lucky for you, there is now one easy way to get rid of those pesky weeds—burn them! A weed torch has a solid brass tip that shoots fire out to carbonize weeds. With this tool, you no longer have to employ chemicals that are harmful to your health and to the environment as well. It also makes removing weeds in between patio, and sidewalk cracks a breeze.
3. Plant Monitor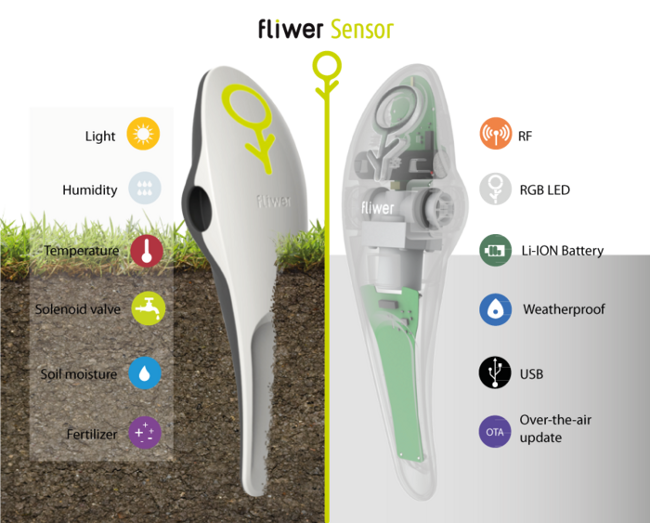 One of the struggles of tending plants is that we cannot be able to communicate with them directly and hence, it is difficult for us to determine exactly what they need. Well, a plant monitor or sensor can help you decipher that. This wireless sensor monitors the temperature, moisture, fertilizer and light levels of the plants. The information will be sent to your smartphone through Bluetooth technology. With the information you can get from the sensor, you can be able to determine what the needs of your plants are.
4. Solar Tiles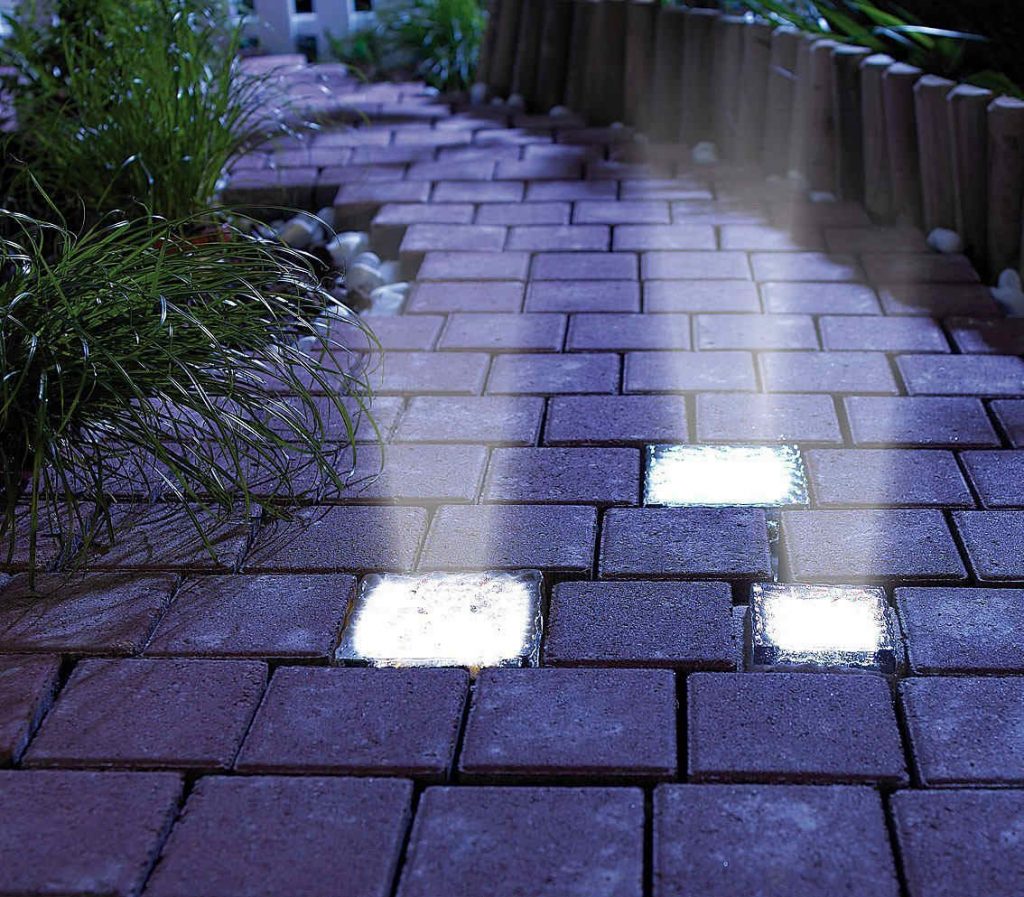 If you wish to make your garden look more attractive, this is the gadget that you need. With these solar tiles, you can add a touch of color to your garden or patio. The best thing about these tiles is that they are solar-powered so you do not have to worry about your electric bills. Aside from being energy-saving and eco-friendly, these tiles are made of polycarbonate material that can last for up to ten years.
5. Smart Sprinkler Controller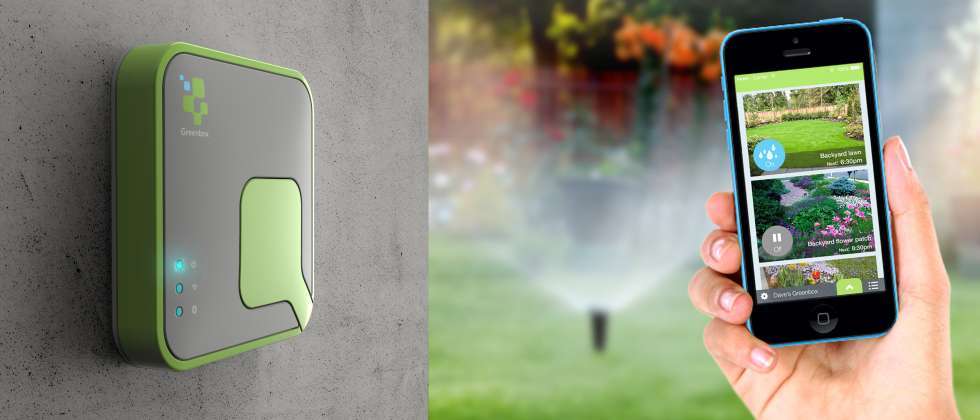 As a gardener, you are well aware that the amount of water that your plants and lawn will get is very important. While many homeowners already have a great sprinkler system in their garden, the existing system waste lots of money and water in the process. With a sprinkler controller, you can eliminate the wastage as it can help you adjust and customize the watering schedule based on your plant's needs.
6. Robot Lawn Mower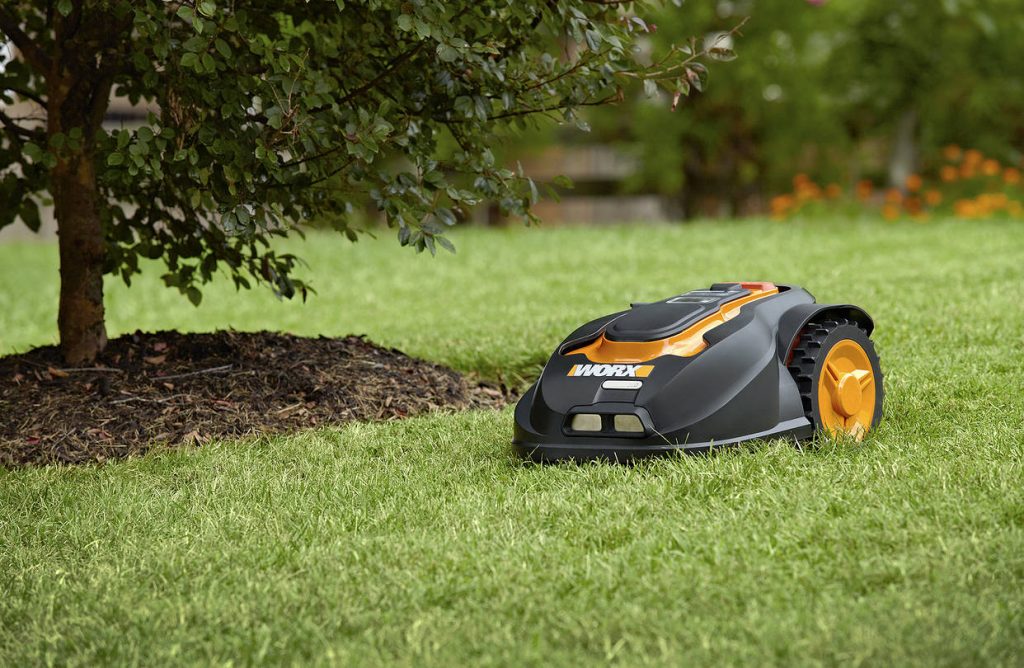 This is an autonomous robot that is employed to cut and mow the lawn. The robot moves around the garden by following a border wire that is set up around the garden. When their battery runs low, they will also go to the charging dock by themselves. This type of lawn more is highly recommended for gardens with rough grass and large lawns.
7. Hedge Trimmers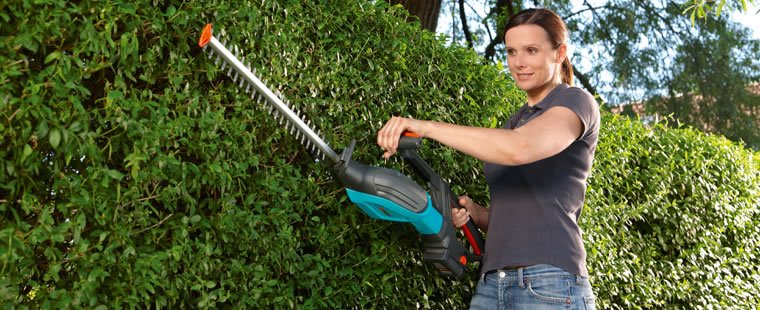 If you want to trim your hedges in the fastest and most convenient way possible, this is the perfect gadget for you. Most of the trimmers come with a two-handed manual operation and fully concealed blade, making hedge trimming as safe as possible. In addition to that, the trimmer also collects the waste as it trims the hedge.
Also see: Electric String Trimmers
8. Aerator Sandals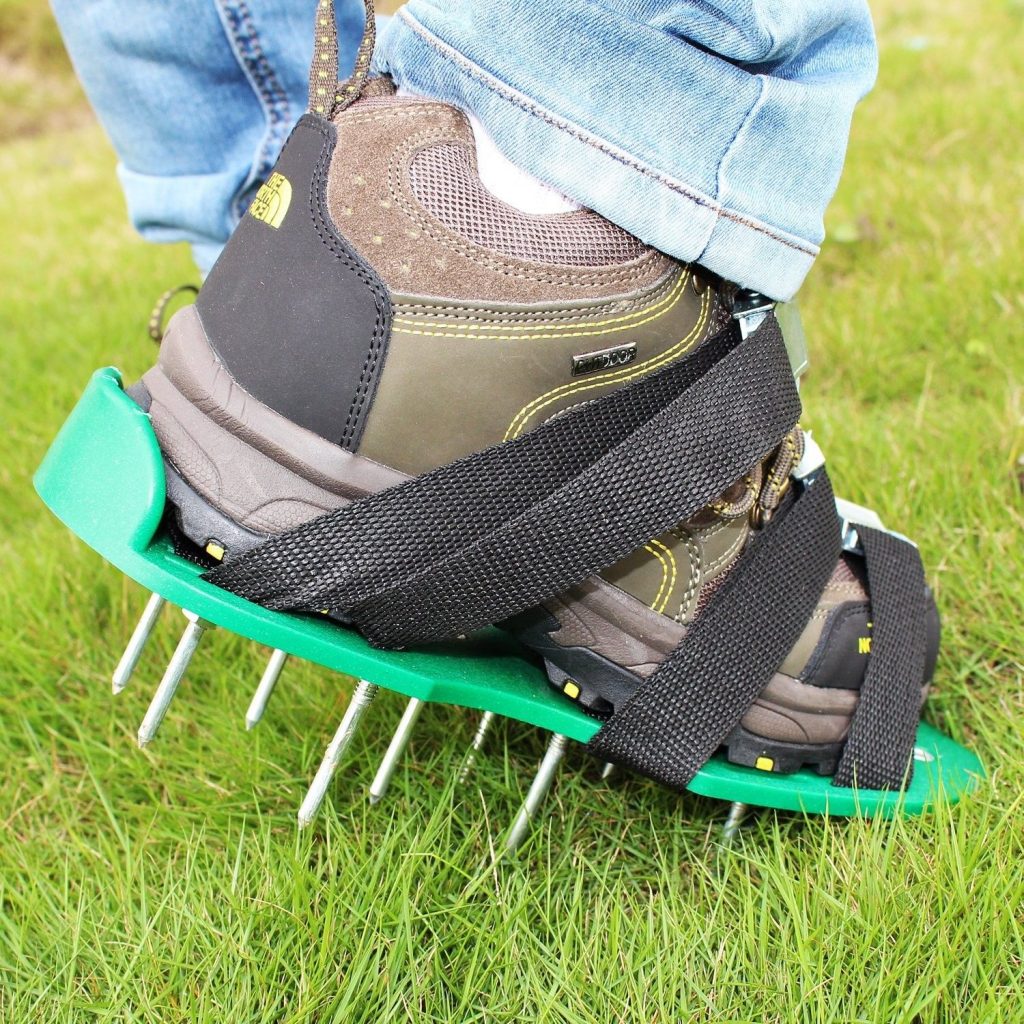 Aeration is now made easier with these sandals. Wearing these sandals, you can make sure that you enable the fertilizer, air, and water to directly reach the root zone of your lawn while you mowing, trimming or walking around your lawn. The spikes underneath the sandals can help you to easily open up the hard and compacted soil without putting in too much effort.
9. Eco Pods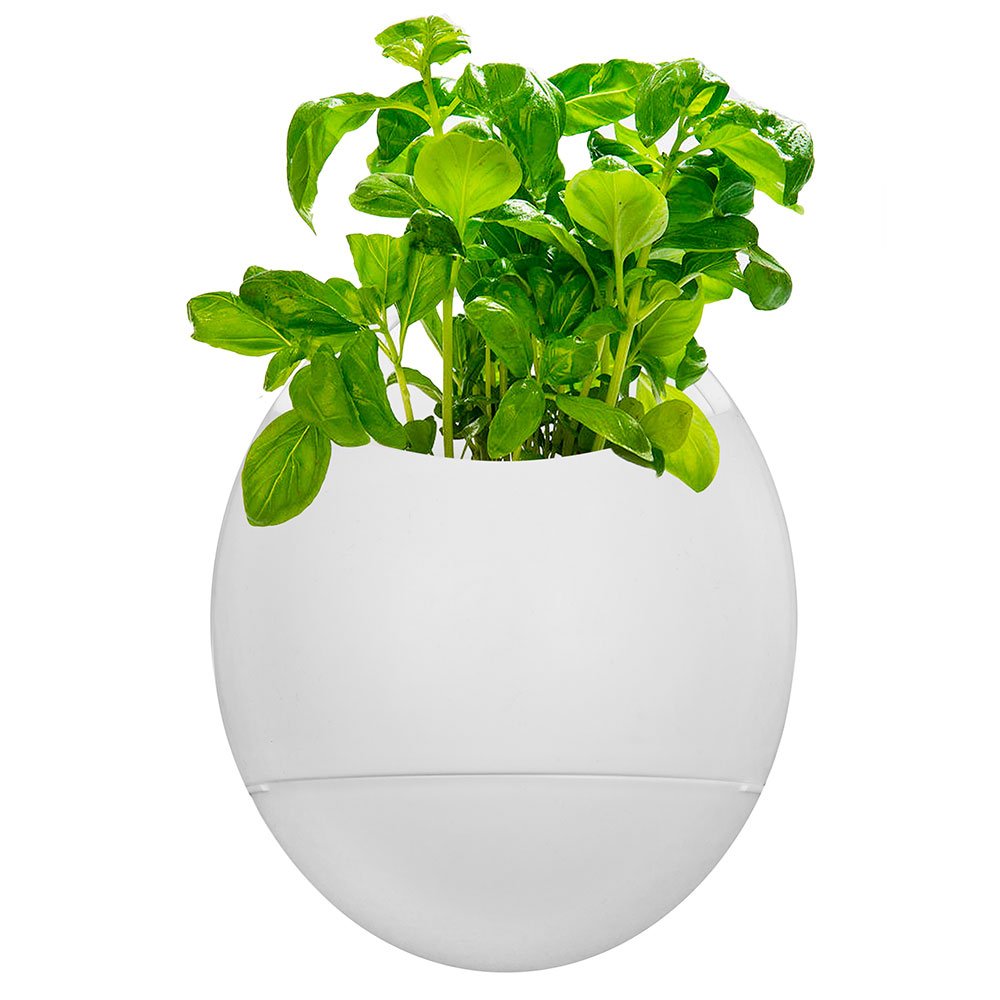 If you can't get enough of gardening, you might as well try out indoor gardening and eco-podscan help you do that easily! These are self-adhesive plant pods that are perfect for growing herbs. The best thing about these pods is that they are self-watering so you are rest assured, that your plants will be in their tip-top shape at all times.
10. Universal Feeder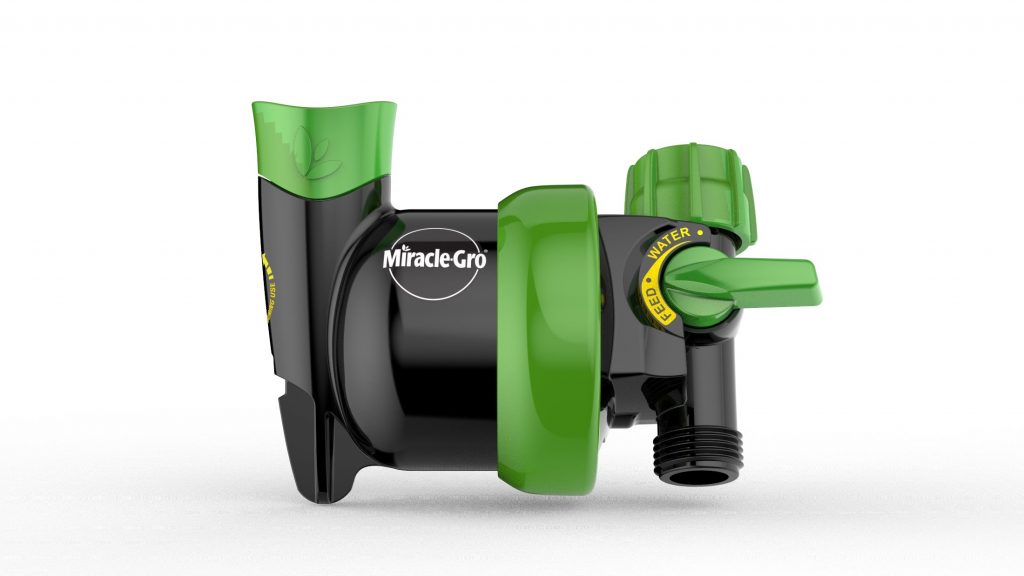 We all know that fertilizing too much effort and time but that should not always be the case. In fact, this universal feeder is designed to make fertilizing as simple as possible. The system is attached to a faucet and it will then dispense the right amount of fertilizer to your flowers, houseplants, and greeneries.
Whether you have a green thumb or not, these gardening tools will help ensure that you can build a beautiful thriving garden in your backyard.