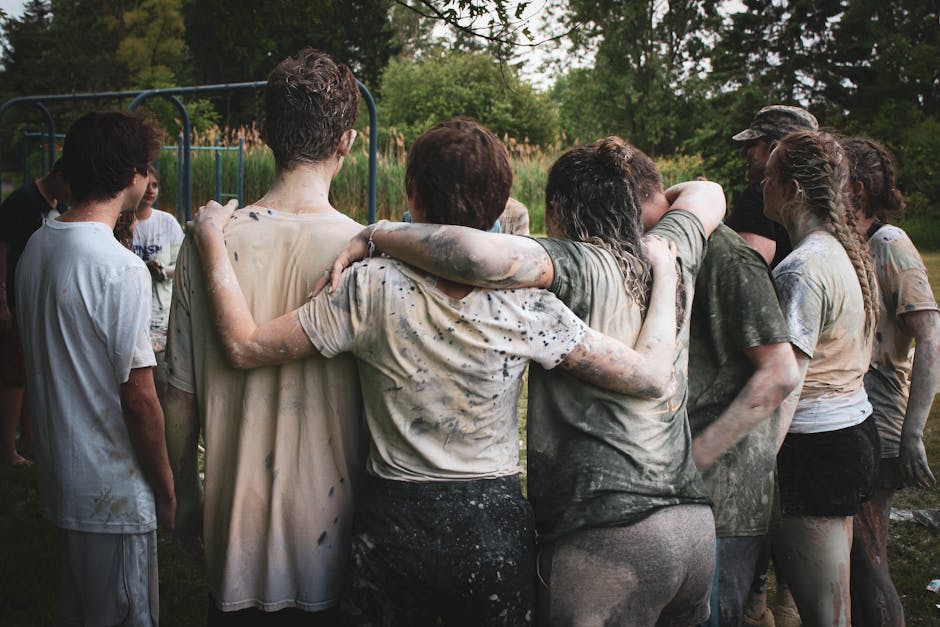 MENTAL HEALTH TREATMENT AT DESTINATIONS FOR TEENS
Did you know that the majority of adolescents that struggle with addiction also require mental health treatment? In fact, 60 percent of young adults, aged 18-to-25, are more likely to suffer depression than adults over the age of 50.
WHY MENTAL HEALTH TREATMENT IS VITAL DURING ADDICTION RECOVERY
From depression to anxiety or trauma, there are many mental health disorders that can influence or cause an addiction. Specifically, many teens who struggle with substance abuse don't even realize they have a mental health problem. Therefore, it's vital to complete an assessment during your first days in rehabilitation to develop the proper treatment plan for your specific needs.
Those who struggle with a mental health disorder and addiction will be best suited for a dual diagnosis program.
WHAT IS A DUAL DIAGNOSIS PROGRAM?
At Destinations for Teens, our dual diagnosis program simultaneously treats any addiction and mental health treatment. In fact, treating one without the other would create complications during recovery and higher rates of relapse. Moreover, dual diagnosis will dive into the root causes of your addiction through therapy. For example, therapeutic services of dual diagnosis include:
Expressive art therapy
Mindfulness therapy
Furthermore, Destinations for Teens offers more creative and unique therapeutic options, such as equine therapy, surf therapy, music therapy, and yoga.
DUAL DIAGNOSIS TREATMENT AT DESTINATIONS FOR TEENS
As you can see, dual diagnosis treatment varies depending on each individual's specific circumstances. However, this program is proven to generate the best results for those struggling with addiction and mental health problems.
To successfully find your path to overall wellness and recovery, our dual diagnosis program at Destinations can make all the difference. Mental health treatment will greatly benefit your growth away from drug and alcohol abuse for good. Don't allow your addiction to take control of your life. Contact us today at 877-466-0620 for more information about our teen treatment programs and admissions process. If you're closer to the Nevada area, check out out Las Vegas teen mental health treatment center.