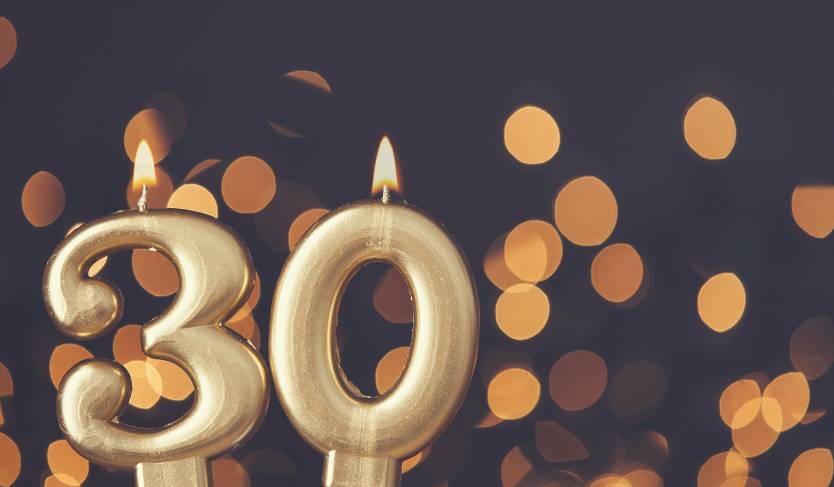 Originally posted on https://www.smbnow.com/articles/smb-vp-of-sales-andy-wendt-celebrates-30-years-of-service-with-rentacomputer
In three decades, Andy has gone from working in the field as a technician to taking the reins of the company's sales & marketing efforts, reports Rentacomputer.com.
Rentacomputer.com is excited to celebrate 30 years of service for Mr. Andy Wendt, the company's Vice President of Sales. For the last three decades, Andy Wendt has held a variety of roles in the company, climbing the ranks from Field Technician to now becoming Rentacomputer.com's Vice President of Sales.
"One of the best things about Andy is that he started at this company in 1989 as a stellar technician, working directly with customers in the field each day. Throughout that experience, he developed a passion for providing customers with the very best service in the industry, and he has carried this passion with him in each role he's held since that time," said Adam Lewis, Rentacomputer.com's Vice President of Operations. "He truly cares about our customers and upholds the highest standards when it comes to sales and marketing, and we could not be prouder to have him as a committed member of our team."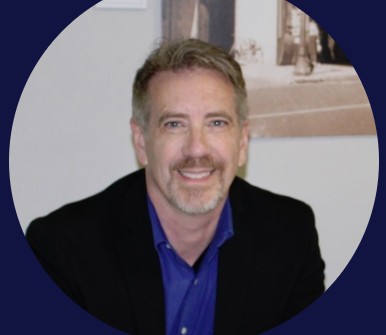 Rentacomputer.com specializes in technology rentals and event services for conventions, conferences, business events, and other types of events. With Andy Wendt involved in a mix of operational areas while maintaining a focus on sales and marketing, the company has been able to get ahead of the curve on industry trends and find ways to adapt to an evolving market as it continues to expand its influence and customer base nationwide.
Lewis went on to say, "Simply put, we can't imagine Rentacomputer.com without Andy's hard work and relentless commitment to delivering on the promises we make to our customers. He has contributed so much to this team, and we look forward to all that's to come for us under his leadership in sales and marketing."
About Rentacomputer.com:
For over 30 years, Rentacomputer.com has specialized in procuring technology for temporary business and event needs. Whether a client needs computer, audio visual, event equipment, office equipment or other type of rental, their agents can obtain the equipment and coordinate all facets of on-site installation. Their agents also specialize in providing event production, staging and support for businesses and institutions worldwide.
Rentacomputer.com has worked with clients in many industries and excels at delivering, setting up and troubleshooting a wide variety of technologies. Visit Rentacomputer.com to learn more about the company's services and meet the team that works hard to move the company forward each day.