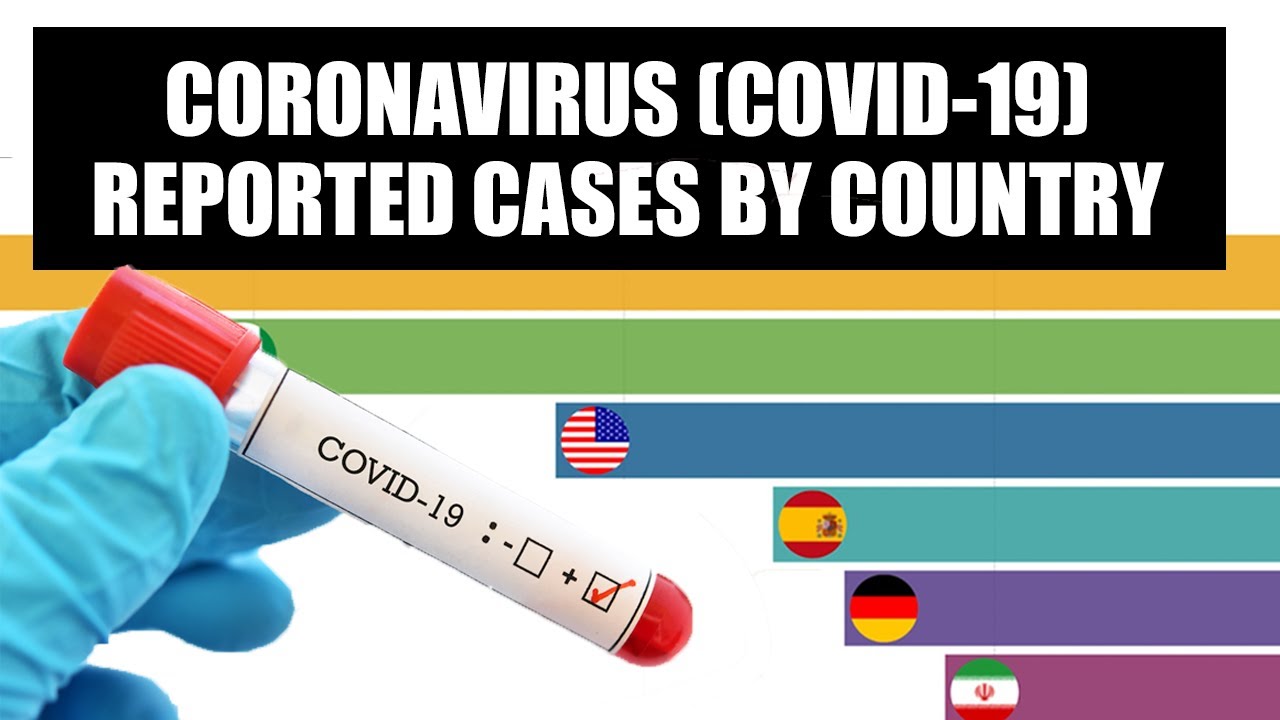 This graph shows the total number of coronavirus cases reported in the top 10 most COVID-19 infected countries every day since January 1st, 2020.
While China was leading the world for a long time, it's crazy to see how the numbers can change in just a week.
What do you think these numbers will look like next week?
—————————————————————————————-
Subscribe to Facts Verse: http://bit.ly/FactsVerse
—————————————————————————————-
Our Social Media:
Facebook: https://www.facebook.com/factsverse/
Instagram: https://www.instagram.com/factsverse/
Snapchat: https://www.snapchat.com/add/facts-verse
Pinterest: https://www.pinterest.com/factsverse6…
—————————————————————————————-
For more videos and articles visit: http://www.factsverse.com