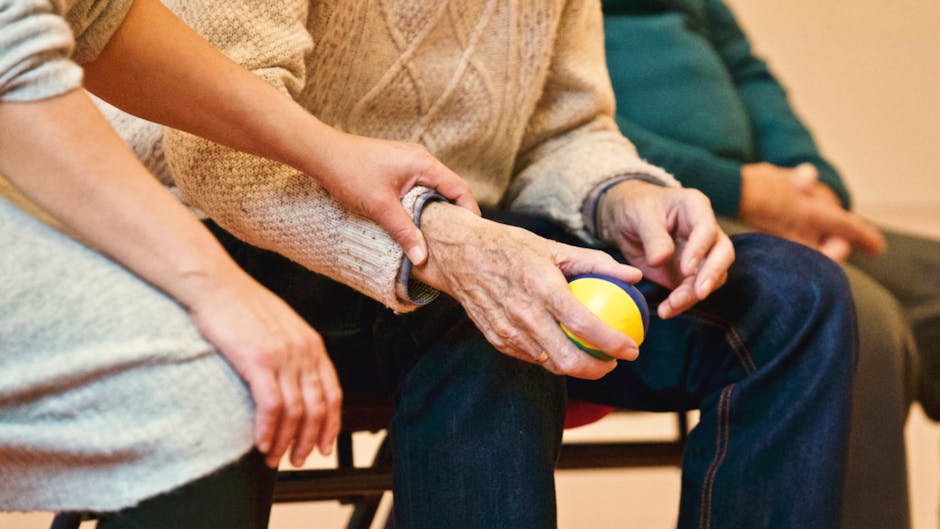 Moving into a Continuing Care Retirement Community (CCRC also known as a LifePlan community) is a big decision, and it's important to know what the community is like and how you will be treated there. The staff at a CCRC will have plenty of questions for you, but don't forget to ask a few of your own.
What Does It Cost to Live at the CCRC?
Most CCRCs have monthly rates and an initial entrance fee which is sometimes partially refundable. Ask the CCRC about the difference in pricing among the various contracts offered.
Can I Learn More About the CCRC's Financial Situation?
CCRCs must have good financial standing in order to provide the kind of services they offer. Asking to look at the financial records of the community is important, and any red flags, like major debt or the inability to make payments, can be bad signs.
What Services Do You Offer?
CCRCs vary greatly in the scope of services offered. Some may provide offerings as à la carte options, and others may ensure that all monthly-paying residents have access to specific services. It is important that you know what you're paying for.
How Old Is Your Average Resident?
CCRC residents are going to be your neighbors, so it's a good idea to learn the average age of those around you. This information will not only help you gauge the overall social scene, but also determine whether the community offers a more vibrant lifestyle inhabited predominantly by 55-year-old residents or a quieter community of those ages 80 and older.
What Is Your Occupancy Rate?
This is a good way to discover whether a CCRC is offering decent services for senior care at a fair price. Although rates are bound to change throughout the years, a senior housing community with a high occupancy rate is always a good sign.
How Much Has Your Monthly Fee Increased Over the Years?
Learning about past monthly fee increases can help you predict future ones, giving you a sense of payment hikes to come.
Will My Insurance Cover This?
It is possible that your long-term care insurance will cover a small amount of the cost of a CCRC, but this is not always the case. It's important to find out now if your insurance might cover some, or none of the costs of the community's fees.
How Does This CCRC Compare with Others?
The staff at a CCRC should know exactly what makes their community stand out, and the answer can help you discern whether the community's special qualities are something important to you – things, for instance, like the culture, activities, and costs.