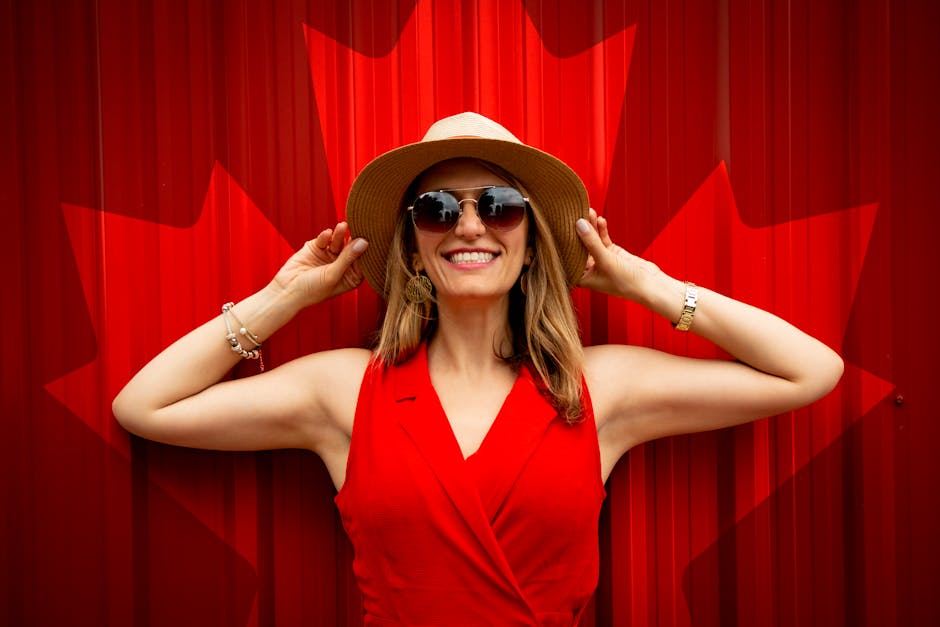 Originally posted on https://www.insurdinary.ca/manitoba-health/
Manitoba Health is an agency of the Government of Manitoba that provides various information about Manitoba's Health Care Plan or simply 'Manitoba Health' and also Pharmacare for their drug services and benefits program.
All permanent residents of Manitoba who have lived in the province for at least 6 months can take advantage these benefits.
The following are a summary of the coverage and benefits:
Medical Services
The benefits of Manitoba health are as follows:
• Medically required physician services.
• Laboratory services and X-rays deemed necessary by a physician, provided they are carried out in an approved facility.
• Surgery and anesthesia.
• One routine eye examination carried out by an optometrist each 2 year interval. This covered only for residents under 19 and above 64 years.
• Eye exams are covered if they are deemed to be medically necessary by an optometrist or a physician, irrespective of the resident's age.
• Residents are covered for up to 7 visits to a chiropractor in a calendar year. This covers conditions like pelvis, spinal column, and extremities adjustments.
• Some dental procedures, provided they are carried out in a hospital.
• Eye glasses for seniors 65 and above. This is provided through the Senior's Eyeglass program. Albeit, it includes a $50 deductible.
Manitoba Health does not usually cover emergency ambulance services but there are exceptions such as some air ambulance transfers and land transfers between medical facilities.
Hospital Services
The following hospital services are covered by Manitoba Health:
• Medically essential nursing services.
• Standard meals and accommodations.
• Every medication administered in a hospital.
• X-rays, laboratory and diagnostic processes.
• Counseling for diet and nutrition.
• All surgical supplies, operating room, and anesthetics.
• Therapy services like physiotherapy, speech therapy, and occupational therapy services.
Personal Home Care
If you have always lived in Manitoba, you are qualified for the personal home care benefits. If you are a newcomer, you will only be eligible if you reside in the province for 24 months, consecutively. Further, before you can receive the insured benefits, an assessment panel would have to determine that you require personal home care.
Here are the benefits it includes:
• Assistance with daily living activities.
• Basic nursing.
• Medically required surgical and medical supplies.
• Occupational therapy and physiotherapy.
• Meals, including required specialty diets.
• Prescription drugs approved by Manitoba Health.
• Linen services and laundry.
Pharmacare
Manitoba residents who cannot afford prescription drugs due to the high cost can benefit from Pharmacare. This feature is based on total family income and the amount paid for eligible prescription medications. Further, the deductible involved in this plan is determined by the family's income.
To be eligible for this plan, you must:
• Meet the eligibility criteria for Manitoba health coverage.
• Your prescription must not be paid for by any other program whether federal and/or provincial program.
Check the Manitoba government Pharmacare web page for further information on this feature.
Health Insurance Services Not Covered By The Plan
The following health insurance services/expenses are not covered by the plan.
• Health services required by a third party. This might include lab tests for employment, driver's license etc.
• If you do not qualify for Pharmacare, most subscription drugs will not be covered by this plan unless they are given in a hospital and deemed medically essential.
• Unless transported between medical facilities, the ambulance transportation costs are not covered.
• Private and semi-private hospital rooms.
• Psychologists and dietitians performed outside of a hospital.
• Services of podiatrists, chiropodists, and acupuncturists.
• Procedures or services such as cosmetic surgery that is not considered medically necessary.
• Private nursing.
• Advice offered over the telephone.
• Personal home care services received outside Manitoba.
• Additional costs associated with private and semi-private hospital rooms.
• Prescribed contact lenses and eye glasses. The resident may qualify for eye glasses for assistance if he is aged 65 or above.
• Chiropractic services that are not considered adjustments.
OTHER USEFUL RESOURCES: