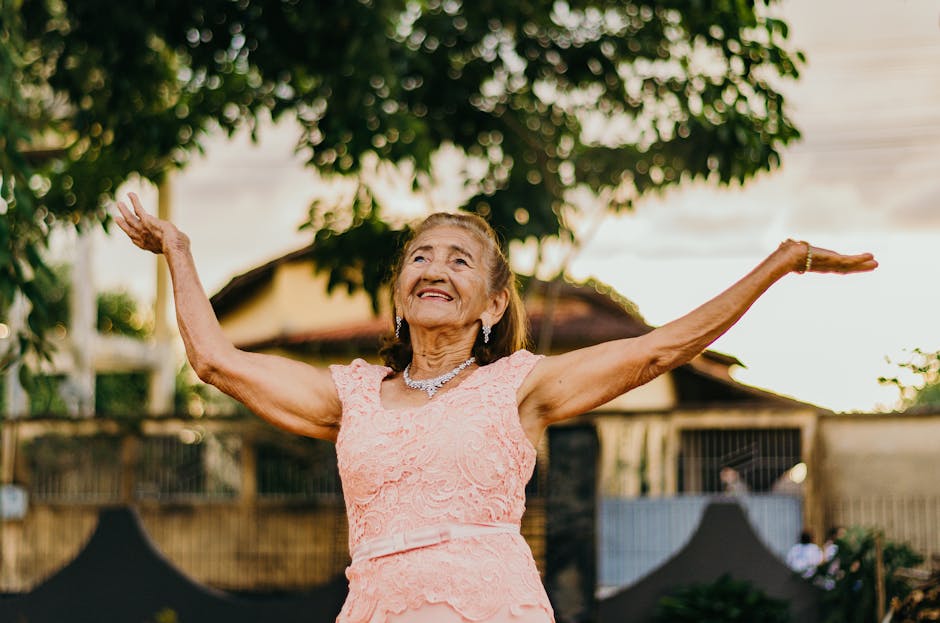 You may like the sound of living in a CCRC (Continuing Care Retirement Community also known as a LifePlan community), but the decision to choose one as your independent living and senior care community is a difficult one. How do you know that a CCRC is really right for you? How can you determine if it would be better to choose another kind of senior living option? Consider the answers below to help you make the best decision for your individual situation.
CCRCs Are Expensive…
It's no secret that these senior living communities are pricier than other options. This is because they offer more services than most others and allow residents to decide which of these services they'd like to acquire as part of their living arrangements. In addition, many other amenities are available at no extra cost to all residents.
If you can afford to live in a CCRC, it's one of the best options for aging in place. Plus, there are many different prices for different communities and contracts, some of which offer lower monthly and entrance rates based on the services they offer.
…But They Offer You So Many Options.
Nowhere else will you be likely to find the plethora of services provided by your senior housing. CCRCs offer medical options from preventative care to long-term and intensive care, and residents can choose the plan for the future that best suits their needs.
In addition, CCRCs offer home-help options, such as housekeeping, living assistance, transportation, and other services, to residents who need them. Finally, these senior care facilities offer activities, social functions, and other pastimes for residents, which, along with home and health services, are a considerable part of the CCRC's cost.
Is a CCRC Right for Me?
Ask yourself the following questions to determine if a CCRC is the right type of senior housing for your needs:
Do you still want your independence but no longer want to live so far away from other people, especially other seniors?
Does it make you feel safer, or is it necessary, to be closer to medical personnel?
Are you reluctant to have to move again as you get older?
Do you want to decrease the amount of upkeep for home maintenance?
Are you able or willing to pay more in monthly rent in exchange for more services?
Do you like the idea of being part of a community of people who are at the same place in their lives as you?
Are you ready to commit to a medical plan for your future?
Can you pay the upfront entrance fee expected by a CCRC?
Will you and your family have peace of mind knowing you are close to other people but still independent in your own home?
If you answered yes to most or all of these questions, it is very likely that a CCRC is exactly the type of senior care community you're looking for.