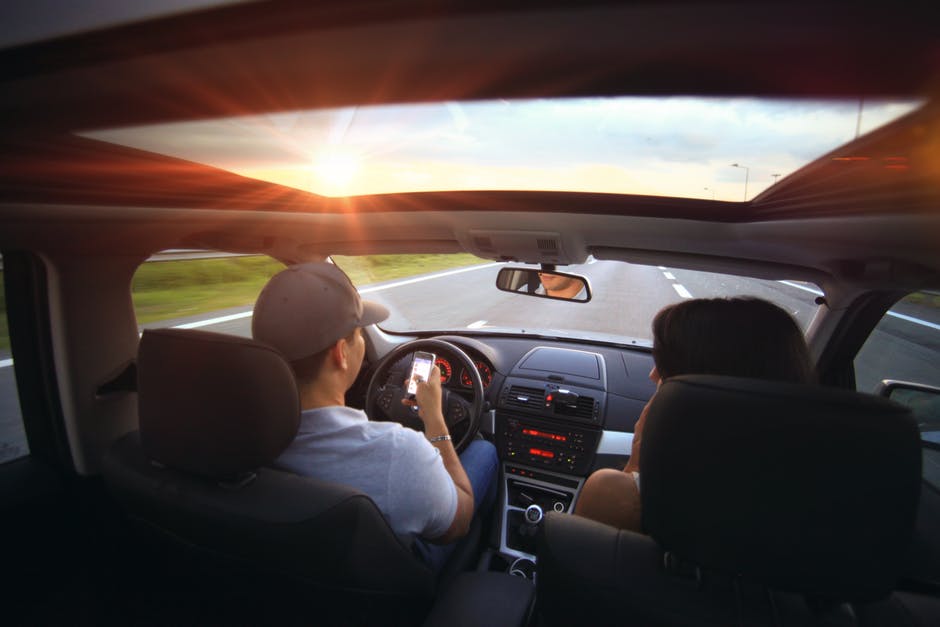 Buying your first car is so exciting – but it can be an expensive mistake if you're not careful.
Do plenty of research, create a budget, and find a reputable dealer. When you've done all of that, it's time to test drive a few cars to find the perfect one!
Here's how to test drive a car, including essential questions you need to ask the owner, before you commit to buying. Memorize this information before you view the car and you'll know whether you're getting a great deal or a total lemon.
Keep Your Safety Top Priority
If you can, buy your first car from a dealership instead of a private seller. They'll offer greater insurance and consumer protection, and your safety is top priority.
Most people are honest – but with a private sale, you're still meeting a stranger who knows you've got plenty of cash on you, putting you in a risky situation. They also won't have to adhere to stringent mechanical checks to make sure the car is fit for sale – so it could break down the minute you drive it away.
Look, Listen, and Smell Before and During the Test Drive
Pay attention to how the car looks, smells, and sounds – both when it's on the lot and during your test drive.
Follow these three rules before you drive the car on the highway:
• Look inside and out for rust, dents, or obvious wear
• Listen for squealing, screeching, or knocking noises
• Smell the car when it's idling and driving for gas-like fumes.
Listen to your gut instinct, too. If something doesn't feel right about the car, don't be afraid to walk away and find a different one.
How to Test Drive an Used Car in 3 Simple Steps
When you've done your research and found a car that you want to buy, it's time to test drive it! Pack your driving license and follow these steps for a successful test drive.
1. Bring Someone with You
Who will be using the car? You'll need to make sure they will fit comfortably in it, too. Bring a friend, spouse, child or even dog with you. If you can, bring someone who knows about cars so that they can investigate for common problems, too.
2. Familiarize Yourself with Functions
A good dealership will appoint a representative to show you cars in your budget that suit your needs. Take your time and make the most of their first-time car buyer experience.
Get them to show you all the functions on the dashboard. Test them all out, roll your windows up and down, check the wipers – test everything! When you're happy, it's time to drive.
3. Pay Attention to the Handling
How does the car feel when you drive it? A steering wheel that wants to pull to one side, for example, means the wheels need re-balancing.
Check how responsive the brakes are, too. Also, make sure you can safely pull away from junctions – a car that's slow to respond may not be the right one for you as a first-time buyer.
More First Time Car Buyer Tips
Now you know how to test drive a car where will you get yours from?
The best way to get a great first car is to find a dealership that cares. Newberg Chevrolet offers a great selection of cars and expert knowledge to help you buy your first car. Book an appointment today!