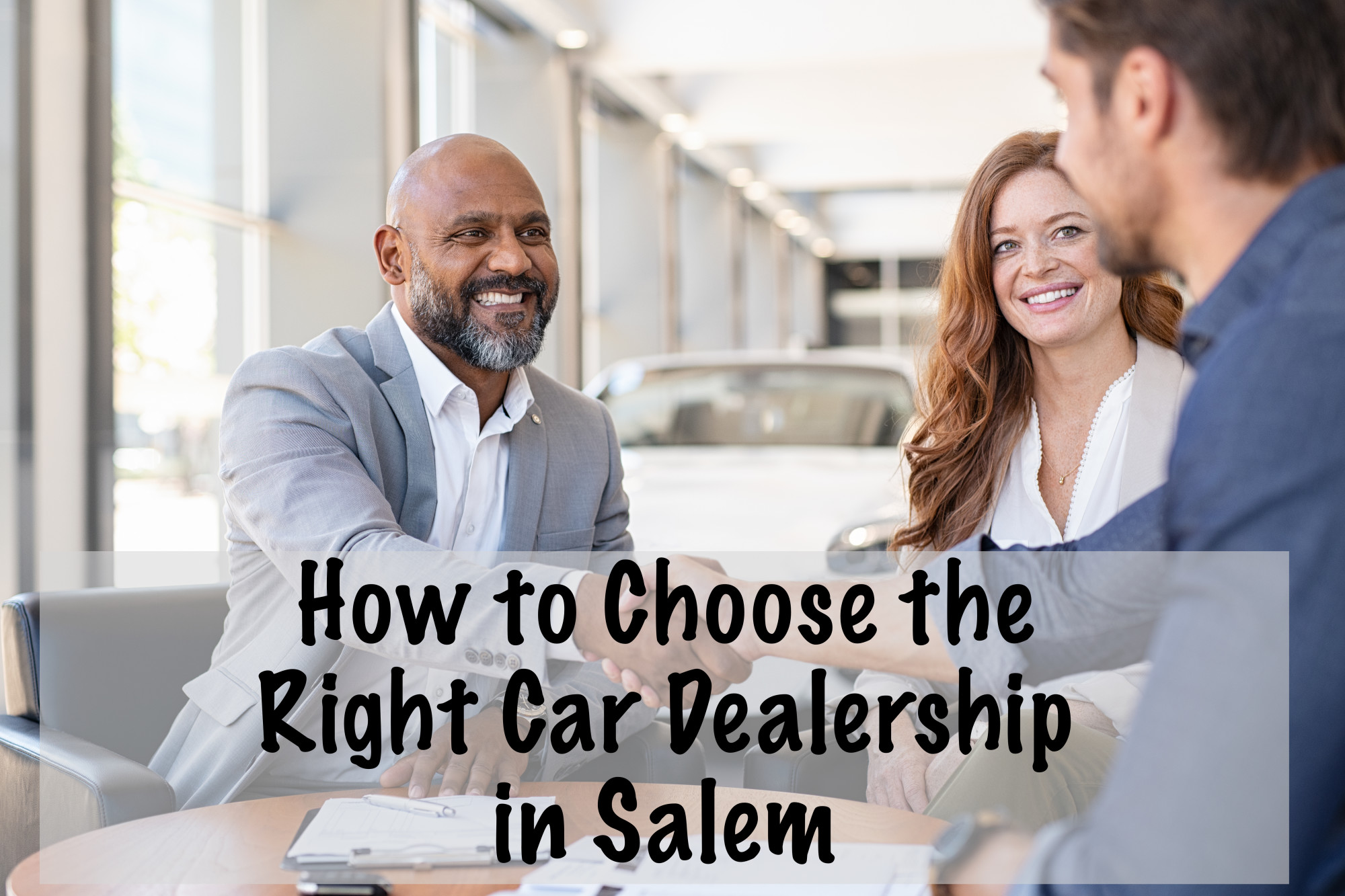 Are you in need of a new car and aren't sure where to turn? Instead of making things easier, internet searches end up overwhelming you with choices. It makes it hard to know who to trust and who to avoid.
That's why dealerships are still the best way to choose your next vehicle. Whether you're looking to finance a brand-new ride or lease a second-hand car, the right dealer will make sure you're satisfied with your choice.
Start with a Search
The easiest way to learn information about almost anything is to go to Google. It's the fastest way to learn about what dealerships are within your vicinity and beyond. One of the most powerful features that an online search offers is the opportunity to read reviews people leave. Getting feedback from other car buyers is a great way to find out how trustworthy the dealership is.
Check the Inventory
After you've narrowed down your search, it's time to hit the pavement and stroll through the lot. Keeping a keen eye will tell you a lot about how professional the dealership is.
Your immediate priority will be to look for vehicles that fit your needs. But take time to look at the overall quality of all the cars on the lot. Note their condition and how well they've been detailed.
If most of the stock consists of older models, or vehicles in poor shape, you can see what they value. It's likely that they're more concerned with pushing lower-end vehicles than focusing on quality.
If they're dealing with newer models or good condition older cars, you know they have good relationships with manufacturers. This is a sign that they treat their business seriously.
Assess their Approach
One thing that many people worry about when they visit a dealer is that the salespeople will pressure them into a purchase. There's a stigma that persists that dealerships seek to maximize profit at the expense of the customer's experience.
Pay attention to the way the salesperson addresses you and acknowledges your needs. If they are attentive and make recommendations that are relevant to your needs, it's likely that they are more interested in meeting your needs than meeting their sales quota.
If, however, they're trying to get you into a vehicle that doesn't interest you, you should move on. Their motivations are clearly not in your best interest.
Ask their Philosophy
One of the ways that car dealerships distinguish themselves is through their corporate philosophy. A lot that focuses on buyers with bad credit is less concerned about fitting you with the right vehicle. But a dealership that focuses on customer satisfaction is looking to build loyalty. That places an emphasis on your satisfaction, in the hopes that they'll benefit from your continued support.
Why Salem Chevy Fans Need to Visit Newberg
Finding the right dealership is like finding the right financial advisor. It's partnering with someone you trust to help make large investments. That's why Salem Chevy fans keep coming back to Newberg Chevrolet. Whether coming from Portland, or Salem, Beaverton or Wilsonville, it's worth the drive to Newport to buy a Chevy. Drop us a line if we can help you find your next ride.