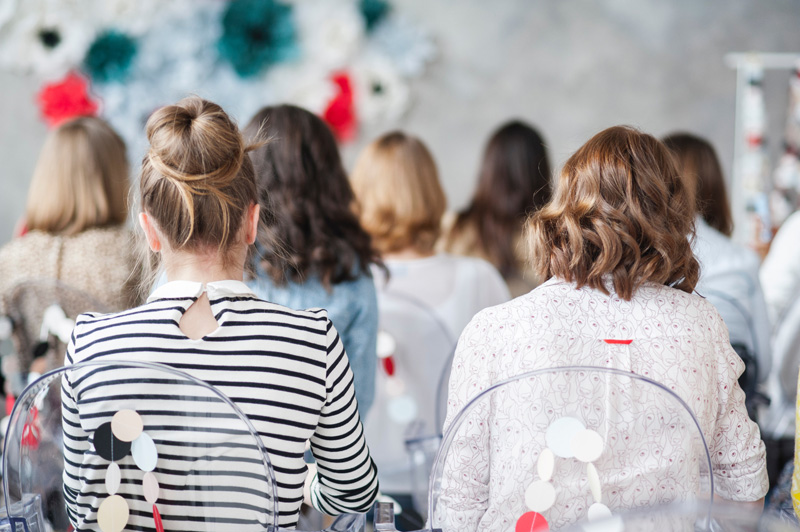 Originally posted on https://www.cahrservices.com/sexual-harassment-prevention-training/
Late last year, the state of California passed landmark legislation (SB 1343) expanding the requirements for sexual harassment prevention training, the mandates of which took effect on January 1, 2019. The new law changed several aspects of how HR services must approach sexual harassment training, including the following:
The new law applies to all organizations with 5 or more employees; previously, it was only for those with 50+ employees.
Excluding supervisors, all employees must receive at least one hour of training every two years.
Supervisors must receive at least two hours of training every two years; and all newly promoted or hired supervisors must receive training within 6 months of hire/promotion.
The new law also applies to temporary and seasonal workers in addition to permanent employees.
Despite the fact that the law is relatively recent, there are several reasons why your HR service offerings need to be updated as soon as possible and definitely before the end of the current year.
The Deadline is Approaching
The new requirements began at the beginning of 2019, but the law also requires that they are achieved by the end of the year. This means that to become compliant, companies must ensure that all employees, including supervisors, complete the required training, the company's policies and procedures are updated to reflect the new requirements, and updated information (such as new posters) becomes available to employees by December 31, 2019. This is a tall order with a relatively tight timeline.
This May be a New Process
For companies with between 5-50 employees, their HR services have not been required to formally include training mandates such as these up until now. Even for larger companies, the new mandates will make changes to current policies necessary. As with any new process, this requires a learning curve and additional resources that may not have been considered. Small companies in this size group often also have very limited HR services, meaning that many of them may require external human resources consulting services to achieve compliance. Either way, it's going to take time to make the changes come to fruition.
Training that Occurred in 2018 Does Not Count
Even though the requirement for supervisors is to be trained every two years, even if your staff or supervisor was training in 2018, they will need to be retrained in 2019 to be compliant with the up to date training to satisfy the new criteria set forth by the California's Department of Fair Employment and Housing.
Not Everyone Can Conduct the Training
The law does not merely address the frequency of the trainings; it also addresses the quality by raising the requirements for those who can complete the sexual harassment prevention requirements. Qualified trainers now only include the following:
Human Resource Professionals or Harassment Prevention consultants – These professionals must also have at least two years of practical experience in designing or conducting similar training sessions, responding to harassment or discrimination complaints, investigating harassment complaints or consulting employers or employees on discrimination, retaliation, and sexual harassment prevention.
Attorneys – These law professionals must practice employment law under California's Fair Employment and Housing Act (FEHA) or Title VII of the federal Civil Rights Act of 1964. These attorneys must have also passed the bar, though it can be from any state, not just California.
Law school or university professionals – With a post-graduate degree or California teaching credential and either 20 hours of instruction on either FEHA or Title VII.
There May Be High Demand for Trainers
Since the pool of qualified trainers is much smaller than it has been in the past, it is quite likely that the demand for these individuals will increase. Many companies will seek human resources consulting services; this is especially true for those companies that were previously exempt from the requirements. This massive influx in demand for these services may mean waiting longer for a qualified trainer to become available. With the year nearly half over, this situation may put those who wait until the last minute in peril of becoming non-compliant.
Unlike most laws, SB 1343 went into effect almost immediately and provisioned a very tight timeline for achieving compliance. This means that companies simply cannot afford to delay in making changes or securing the services they need to follow the guidelines of the law. If you haven't already mapped out a plan for implementing the changes necessary with SB 1343 by the end of 2019, you simply cannot wait any longer.
CA HR Services specializes in working with small and medium-sized companies to help develop legal, efficient and appropriate HR processes and procedures that meet state and federal labor law requirements.