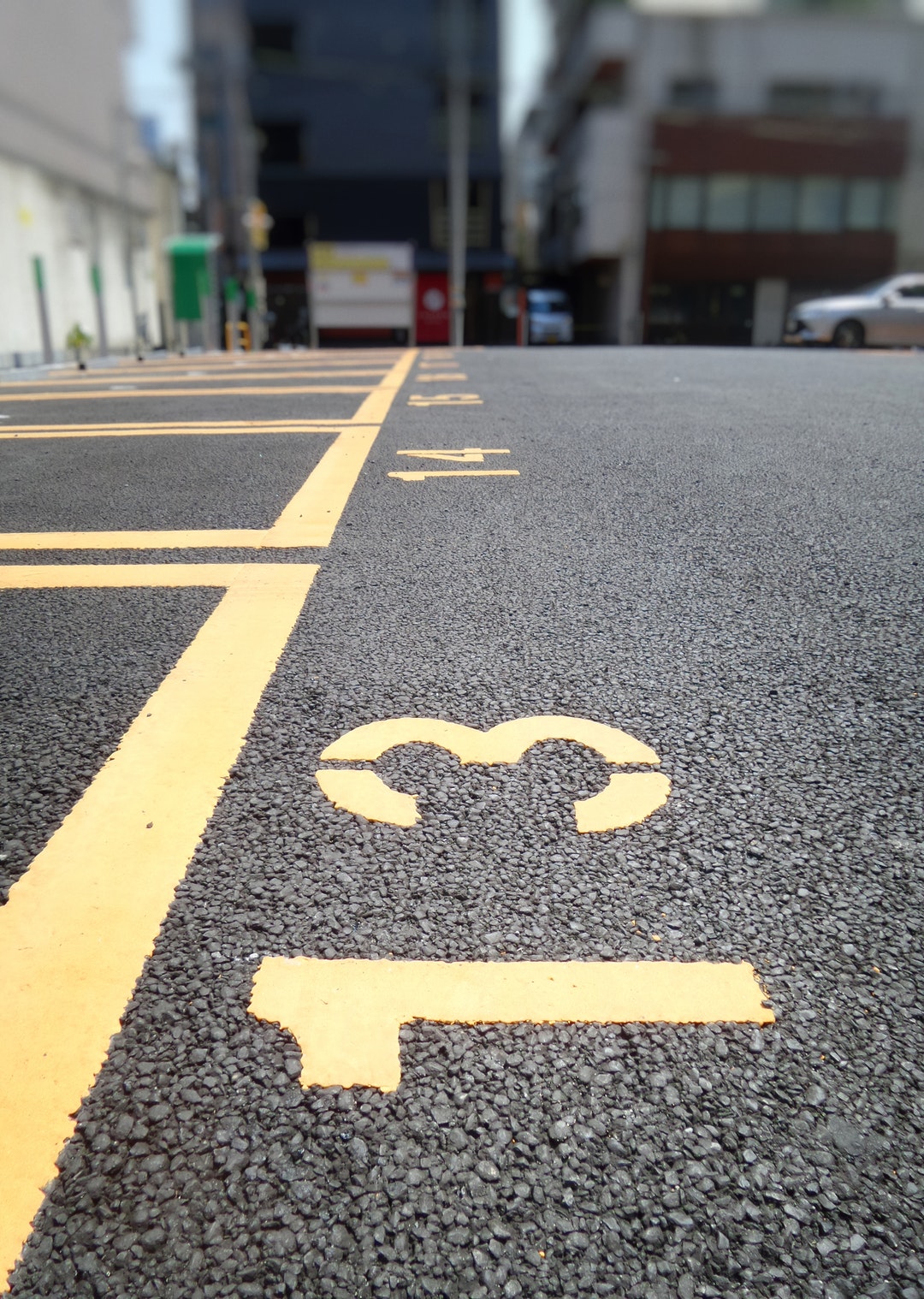 Originally posted on https://limitlesspavingandconcrete.com/average-cost-to-build-a-parking-lot-structure/
In any commercial space parking is a commodity. Even when dealing with multi-family units, figuring in the number of spaces the building with need is important.
Parking garage costs are not uniform across the board. Prices will differ from state to state and even city to city. Breaking down the average cost of a flat surface versus a multi-level facility will help you plan for the construction costs.
Your budget should also include if you are looking for a return on your investment. For example, will you charge for parking spaces or will it be reserved for tenants only? How long do you estimate it will take to recoup the investment and return a profit?
Keep reading for tips on how to estimate the cost of your parking garage plans.
Call in a Contractor to Discuss Parking Garage Costs
Unless you are the general contractor on the project chances are you do not understand the full scope of building a parking garage. There is everything from blueprints, to permits, to the different materials to go with.
A contractor that specializes in parking structures will walk you through the process and help you decide what are the best options. Contractors often have established relationships with architects and municipal permitting staff.
This is a plus as you move forward with the project.
Do You Own the Land?
When calculating the cost of the project you need to figure in the cost of land acquisition. Do you own the property where the parking structure will go? Will you need to acquire additional land?
It's easy to discuss the square footage rate of erecting the garage or parking lot but there are additional costs that will need to be factored into the final cost.
Other Factors to Consider
Building a multi-level parking garage is a huge undertaking that will require additional planning. You most likely will need to excavate the land. This will require input from the Environment Protection Agency (EPA).
With today's technology, many facets of construction include precast construction systems. Walls and beams have to be delivered. This is done with large trucks and other equipment. If traffic will be restricted in any way this will come at a cost to your company.
If constructing a flat surface parking lot, factor in the disruption of nearby businesses. Is alternative parking needed during construction?
What is the Average Cost?
For the business owner who dot's all of his I's and crosses all of her T's, here is the average cost.
To build a standard five-story parking garage that is 145,000 sq. ft., expect to pay as low as $7,250,000 or $11,600,000 on the high end. This gives you an all-inclusive cost of $50 – $80 per sq. ft.
A surface parking structure will be much less. Parking lots average $2.50 – $3.00 per sq. ft.
Remember, the cost will vary based on your geographical location.
Looking to Build a Parking Structure?
Now that you understand parking garage costs it's time to move forward. If you're looking for an estimate on parking lot striping, click here for more information.