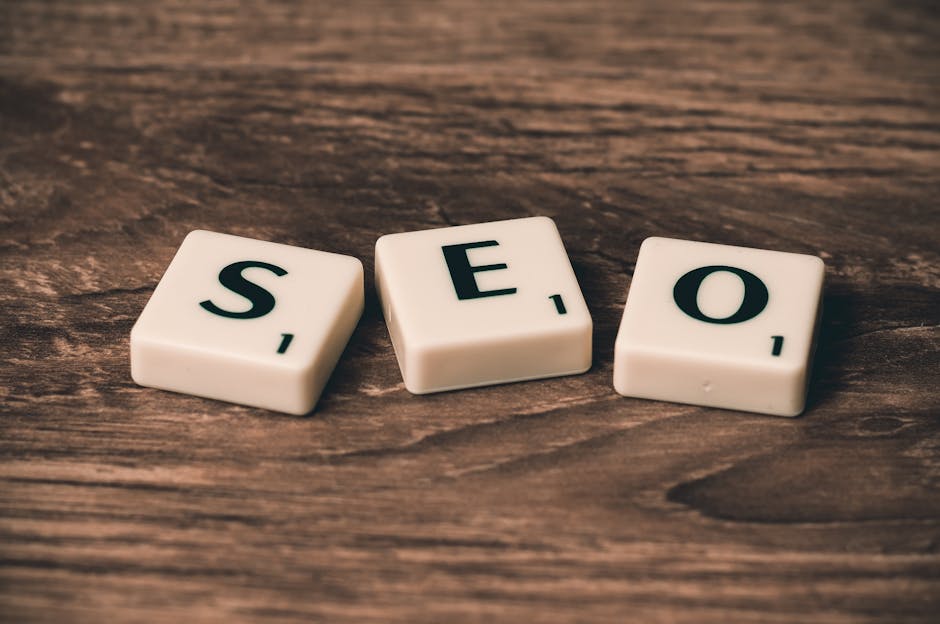 Search engines have become more sophisticated and intelligent than ever. And why not, since most people turn to the internet to gather virtually any information from restaurant recommendations, fashion trends, music releases and even diagnosis from certain symptoms. Google s new features such as increase in voice-activated search and answering questions directly on the search results known through featured snippets are just some of this year s crucial SEO trends that will determine the SEO strategy of web owners. It means Google is stepping up the competition, but with the right strategy you ll be able to dominate in the SERPs.
We list down top SEO practices that will make it big for this year and how you can include it in your SEO campaign to optimize your ranking potential.
1. Quality Content is More Important Than Ever
With the addition of machine learning program Rankbrain in their efforts to improve algorithms, the use of structured data along with quality website content go hand in hand in determining who gets to the top spot of Google s search results. It s no longer just SEO filler content focused on the same keywords throughout the article, but on well-written and thorough content with relevant words that will answer common queries regarding your topic and attract and connect with your target market.
Since Rankbrain determines if your website will make it to the cut, it s important for your website to have structured content to help Google understand your website in a technical sense. Faster load time, sharp visual content, less website errors and no broken links are important. Google uses existing content as reference to meta descriptions and uses structured data for rich snippets which in turn will increase your click through rate and engagement.
2. Mobile-First Indexing
Google started rolling out mobile-first indexing in March 2018 which means that the search engine giant will start using the mobile version of your site for ranking and indexing once the migration is done. Since most people own mobile devices and prefer to navigate the web through their phones, it s no surprise that Google has focused towards mobile-friendliness and convenience. Google owns almost 93% of search engine market share, and if you want your rankings to increase, your mobile site should be as structured and indexed as the desktop version and contain the same content found in the desktop site.
3. Privacy under the GDPR Law
The General Data Protection Regulation was passed in the European Union last year, heralding a series of privacy policy emails and revisions on every site. The gist of the regulation is that users have the right to access and own their data instead of corporations and to know the purpose why their data is being collected. Google Analytics has recently introduced that all personal user data will expire 26 months after its collection period and that users can request to permanently remove personal data from their system.
4. Voice Search
Ever since the arrival of virtual assistants such as Siri, Alexa and Google Assistant, voice search has become another trend that is starting to gain momentum in the SEO industry. This is due to users spending more time on their mobile devices and the increase in the sales of smart home devices. More people are now connecting their devices to a single hub where they can execute different commands via voice and doing a search query on the same device is part of its perks. Your SEO strategy must ensure the use of common, everyday keywords that people use in a conversation regarding specific topics for your content to stay relevant in search queries. While voice search isn t exactly an ideal format for complex and thorough topics, the use of mobile phones and smart devices still means that voice search is here to stay and that your SEO strategy must learn to adjust with the demand.