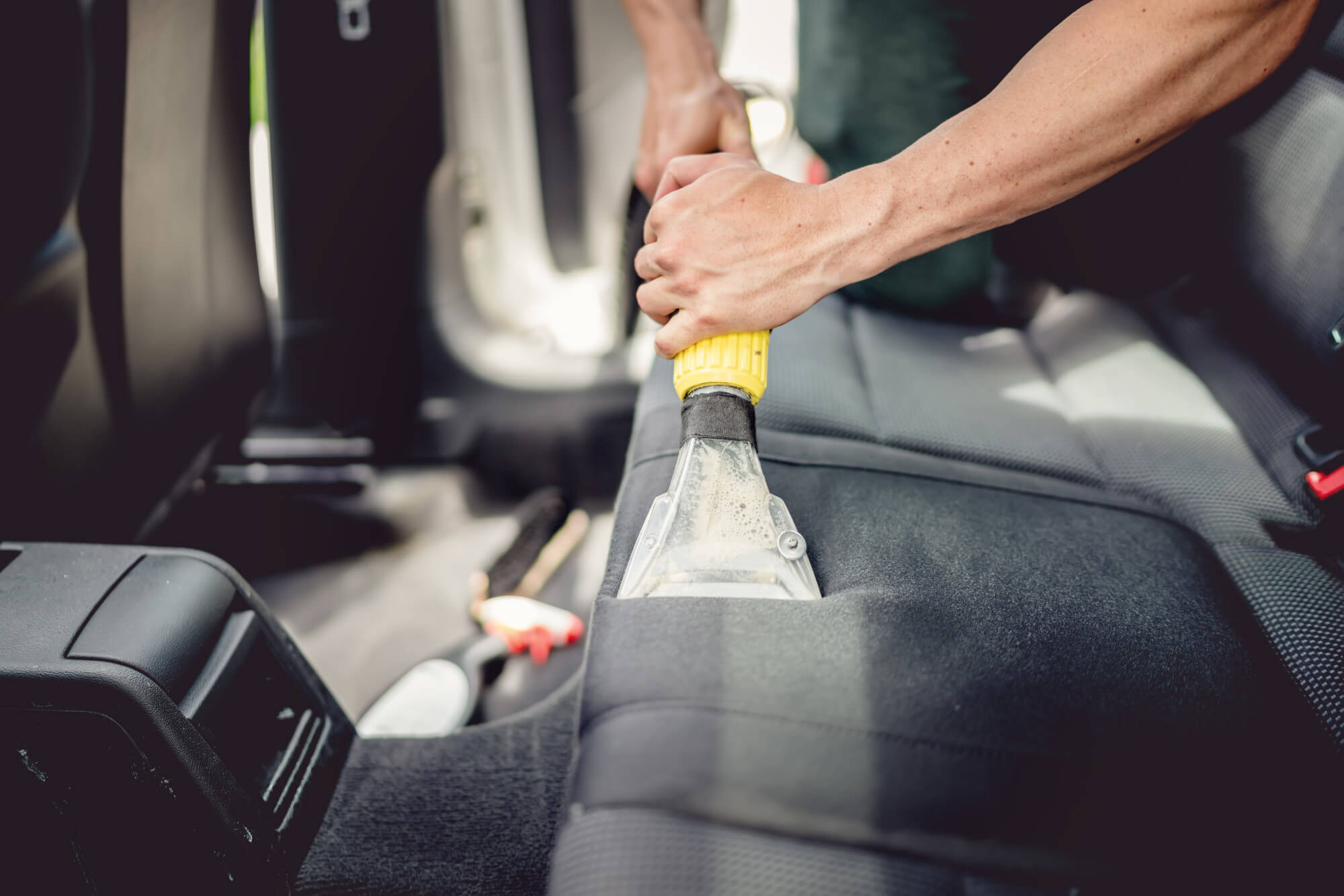 If you're ready to upgrade to a brand-new vehicle, trading it in to a dealership is likely the best option to sell your car quickly. To make sure that your car stands out to any potential buyers, making a great first impression by prepping your car for sale is a great way to ensure that your car sells fast.
Whether you're planning on purchasing a new car from the dealership or you're just looking to sell it, paying attention to small details matter. To make sure that you get the highest price possible for the car that you're trading in, properly prepping your car before you take it to the dealership will make the entire process much easier.
Are you interested in learning with the things to do when selling a car to encourage dealerships to purchase it? We've created a complete guide to help you prepare to sell your car. Keep reading to learn more!
1. Take a Trip to Your Mechanic
Before you take your car to a dealership, it's a great idea to take your car to your mechanic for an inspection. Your mechanic will be able to identify any potential problems that require fixing before your car can be sold. If the dealership that you're selling your car to want to complete a pre-purchase inspection, you'll be aware of any potential problems the dealership's mechanic could run into.
2. Get Your Records Together
A dealership will want to know how well you've maintained your vehicle during the years you've owned it. You should compile a list of the records of any maintenance or services that you had completed on the vehicle so that you can easily present them to any interested buyer. Things that you can include in this pile of receipts are oil changes, any tuneups, and any other type of maintenance that you've had done on your car.
3. Detail Your Car
If you can afford to have a professional detail your car, it's a great investment to make if you're looking to quickly sell your vehicle. However, if you can't afford to purchase a professional detailing service, buy a variety of cleaners that'll allow you to clean both the inside and the outside of your car.
You should purchase cleaners for vinyl, glass, rugs, and mirrors for you to wash your car with. You should also have a few cloths and a vacuum cleaner on hand for you to completely detail your car.
Not only should you detail your car to help it to look nice for the potential buyer, but it also suggests to your buyer that you've been taking care of the vehicle.
As you're cleaning the car, make sure that you get everything out of the vehicle. However, make sure that you leave the registration and the owner's manual inside the glove compartment. Thoroughly go through every nook and cranny inside of the vehicle, as you may be surprised at how much debris quickly accumulates on the interior of the car.
You should also take the time to clean the upholstery of the vehicle and remove any stains or spots that you find. Make the effort to clean both the inside and the outside of your windows, as many people only put out the effort to clean the exterior of the windows.
If you've never cleaned the interior window, chances are the inside window is covered by a thin layer of film. This can make your vehicle feel dingy but a quick wipe with glass cleaner, and you'll drastically improve the appearance of your vehicle.
4. Pay Attention to Extra Details
There are extra steps that you can take to make your car look even more inviting to a potential buyer. Something as simple as taking out the back seat belt from being tucked in between the seats can provide the impression that your car has been well-maintained.
Another step you can take to prepare your car to sell is moving the passenger seat and the driver seat position back so it's easy for a buyer to get in and out of the car.
You should also make sure to get rid of any bumper stickers or window stickers that you have in your vehicle, as these additional personal touches can scare off a buyer.
5. Fix Any Damages
If you have any broken tail lights, the interior lights are burned out, or there's a chip in your windshield, getting this minor damage is repaired can make your vehicle look much more inviting. While it may seem like these flaws to the vehicle are minor, you can make a potential buyer question how well you have taken care of your vehicle in terms of what's under the hood.
6. Consider Making Minor Upgrades
If you've noticed that your car mats are looking worn out or dirty, making small upgrades to replace these car mats can make your car look newer than it actually is.
Other areas where you can make minor upgrades are steering wheel covers, investing in new seat covers, and a replacement cap for your shifter. Upgrading these areas of your car can make the overall appearance of the vehicle much more inviting.
The Best Things to Do When Selling a Car
Understanding the best things to do when selling a car can help you not only get your car to look better, it may even help you sell your car faster. By putting in an effort to upgrade the overall appearance of your vehicle before putting it on the market can help make the entire process of selling your car a lot easier.
Are you interested in learning more about how to sell a used car? Click here to check out our blog.
Did you know? We buy thousands of cars each and every month. If you'd like to get an instant online offer in 90 seconds or less, enter your vehicle information here.