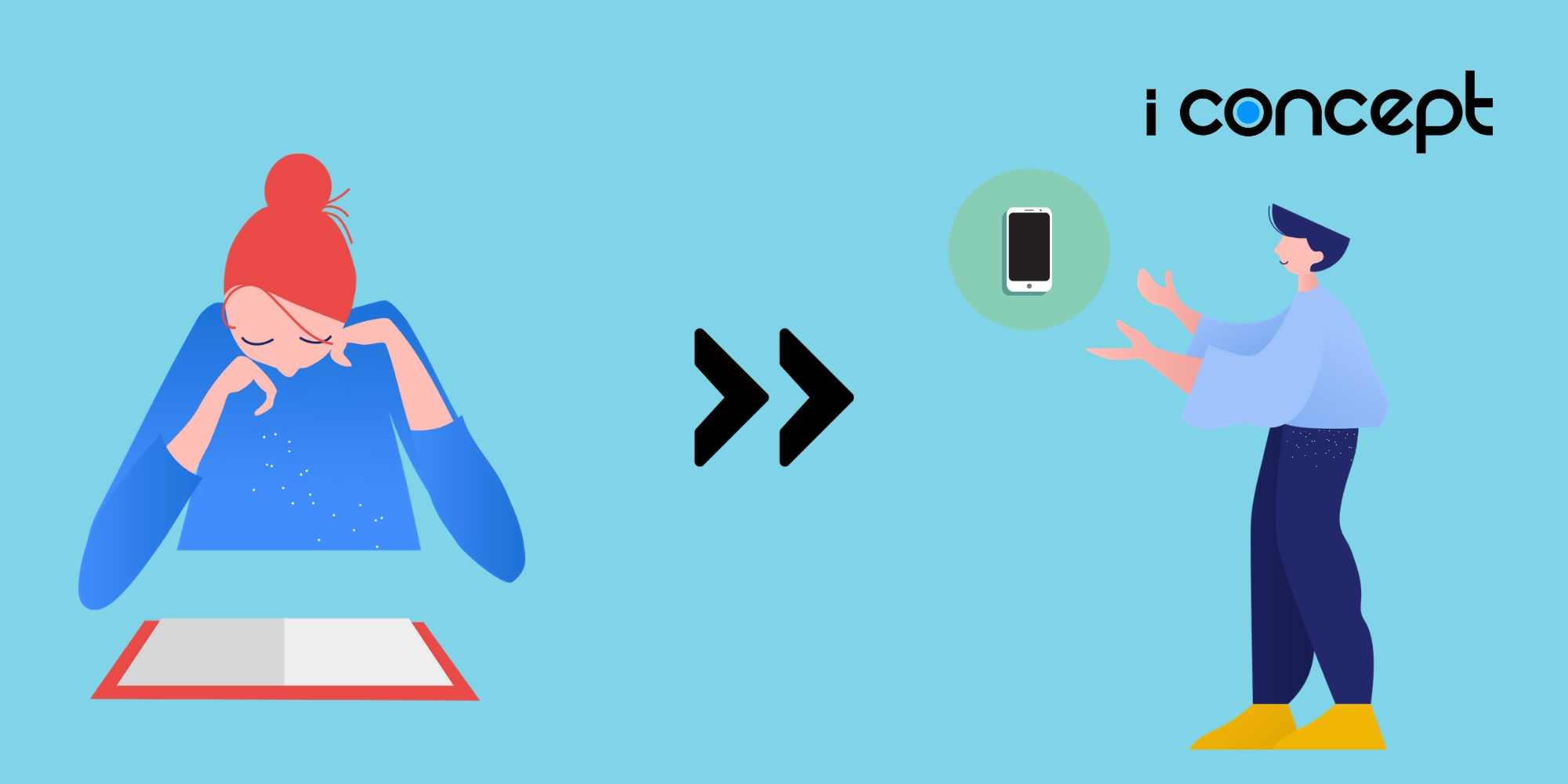 In keeping up with the times, businesses have started to think about long-term sustainability. Sustainability can mean environmentally sustainable practices like e-receipts if you're in the retail business or revamping your website or brand to stay relevant in this increasingly digital world.
One of the ways to remain sustainable is for a shift towards undergoing a digital transformation. Some of the common questions we receive are "how do I revamp my brand?" and "do I need a branding agency or do I need a creative agency?" Let's address those concerns!
Here are 3 reasons to start thinking about going digital and its benefits.
Save the environment
In the age of minimising waste and using only what you need, companies that send hardcopy invoices, bank statements and other bills are phasing them out to reduce waste and in return, lower costs. Why spend on paper for bank statements or receipts when all consumers do is take a picture for safekeeping and throw it away.
One of the questions often asked "Is digital really greener than paper" and the answer is to a certain extent. Yes, the process of making of paper has become more environmentally friendly than before, using sustainable wood but it also requires large capital to start.
In other industries like retail, more companies in Singapore are adopting sustainability strategies that also make good business sense like:
Selling products without packaging
Reducing the use of plastics
Using eco-friendly packaging
Going green is starting to impact business whereby there are a growing group of consumers where the brand's sustainability practices affect their purchasing decisions.
Even American Express has 30 easy ways to go green in the office!
Harness the power of social media
Now more important than ever, social media is one of the biggest touchpoints between the brand and consumers. With brands like Sephora, GoPro or even Nike killing the social media game, it's hard not to be inspired by the success of these huge brands. One thing they all have in common is excellent branding and/or marketing strategies. These strategies, more often than not, are provided by a creative or branding agency.
These agencies understand the uniqueness of social media, as well as your brand, and are able to bring out the best.
Creative agencies are able to craft out social media strategies like campaigns, events and even daily posts. They also deal with design, offer tech and other advertising services.
Branding agencies specialise in creating and launching brands as well as brand revamps, so do check which services you require before engaging an agency.
Create a unique customer experience
Unique customer experiences like good UI/UX for websites have been proven to draw consumers back time and time again. Without an interesting customer experience, it will definitely be tough to stand out in a sea of brands.
Many brands now dedicating resources to create branded experiences for physical events as well as in the digital sphere,
With creative agencies providing a suite of services like customised branded experiences, going digital is easier than ever. With modern agencies now merging the roles of traditional agencies under one roof, having an agile creative agency will definitely save you the time and effort.